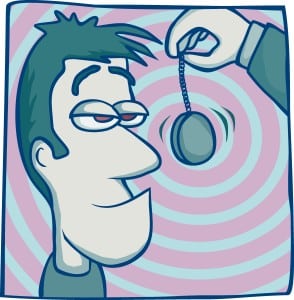 When it's time for a dental visit, especially for a filling, root canal, extraction, or implant, you want to be comfortable. We want you to be comfortable, too. Here at Pecan Tree Dental that is why we offer sedation, so our patients' will feel at ease and relaxed during treatment. So many people avoid their dental appointments due to fear and anxiety. When you start skipping dental appointments issues can become more serious and complex. It is best to attend your preventive appointments, and if an issue is discovered, take care of it early. Have no fear, pretty soon you will hear us saying..you are getting sleepy…
Dental Sedation
At Pecan Tree Dental we offer several types of dental sedation including:
Oral Sedation: Oral sedation is the easiest form of sedation, and especially suitable for people who fear needles. Rather than be poked, you simply swallow a pill the night before your appointment so you are not too anxious to get a good night's sleep. About an hour before your procedure you take one more. Valium is the most commonly used.
Intravenous Sedation (IV): A licensed anesthesiologist is required to administer and monitor IV sedation. This is often recommended for patients with extreme fear or anxiety regarding dental procedures. It is also recommended for those patients' who require a complex procedure.
Nitrous Oxide (laughing gas): Nitrous oxide makes you feel happy. It is easy to administer and it works fast. The gas is inhaled through a small face mask and works within seconds. There are no groggy lasting side effects with the use of nitrous oxide.
ABOUT YOUR GRAND PRAIRIE DENTIST:
Dr. Quinn Smith is a well-respected and highly experienced general, restorative, and family dentist in Grand Prairie, TX. He takes a patient-first approach that starts from the moment patients enter our Pecan Tree Dental office, and he offers a three-year guarantee on all dental work that he performs. Whether you and your family are new or returning patients, you can schedule a consultation or your next appointment with Dr. Smith by contacting us at (972) 262-5111.