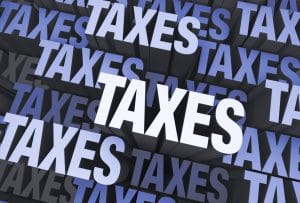 Maybe you have always done your own taxes but this year, you have some questions. Perhaps you have never done them yourself, so you are not sure where to begin. If you need help, never fear: The Free Tax Help event is here!
About the Event
This event will be provided to community members by volunteers of AARP. If you require some assistance with your taxes this year, feel free to stop by (with a copy of the previous year's tax return in tow and other important documentation).
The Date and Time
The event will be taking place throughout February until April 16th, 2018 from 11am to 3pm (doors open at 10am). Throughout February, the event is open on Mondays and Wednesdays.
Event Location
Receive your tax help at the Veterans Park Event Center, which you will find at:
925 Conover Drive
Grand Prairie, TX 75051
Admission For Event
The tax help is free!
Contact Information
For more information, you may call the City of Grand Prairie at 972-237-8000.
Schedule Time For Your Checkup Soon
Keep checkups and cleanings scheduled with us, so you remember to come in every six months for preventive dental care. Schedule an appointment with Pecan Tree Dental today by calling (972) 262-5111. We proudly welcome patients from Grand Prairie, as well as surrounding areas including Arlington, South Dallas, Cedar Hill, and Duncanville.