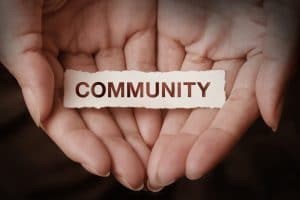 Are you curious about your cholesterol levels? Have you had concerns in the past? Honestly have never been screened before? The good news is that for whatever reason you feel it is time to learn more about this detail of your health, you may receive a screening at the Free Cholesterol Screenings by Kroger Pharmacy events.
What Is This?
This is a month-long free screening event. You may visit your local Kroger Pharmacy to find out what your cholesterol levels are like, which can give you insight into your overall health and whether it may be time to schedule a visit with your general practitioner.
When Is It?
The screenings will be offered throughout February 2018 during pharmacy hours. Check your location for details.
Where Is It?
You may visit the Kroger most convenient for you. Participating pharmacies include Kroger at the following addresses:
514 S Carrier Pkwy
Grand Prairie, TX 75051
(972) 642-8756
313 E Pioneer Pkwy
Grand Prairie, TX 75051
(972) 264-2384
How To Receive A Screening?
You may either schedule a screening online or by calling 1-877-444-9689.
Keep Up With Smile Care By Scheduling Appointments
Scheduling your appointments for dental cleanings and visits with us is a key factor in keeping your oral health safe! Set up an appointment in Grand Prairie, TX by contacting your dentist at Pecan Tree Dental to schedule a visit at (972) 262-5111.