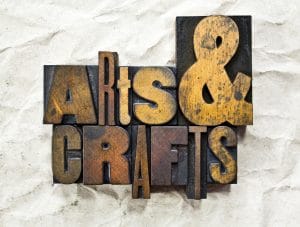 Have you ever gone down the rabbit's hole of searching pin after pin on Pinterest? If so, you know how many amazing DIY projects you can find and how inspiring they look. Have you noticed your teen creating Pinterest boards and coming to you with ideas? If so, the upcoming Teen Pinterest Club might prove to be a very fun community event for your teenager!
About the Event
The Teen Pinterest Club is an even during which teens from our community meet up to work on a fun DIY Pinterest project. Past events have included things like making stress balls or painting on rocks. Up next: Marbled Mugs! It's a fun way to get out of the house (and stay indoors away from any surprise winter weather), while getting one's creative juices flowing!
Event Date and Time
The next event will happen on January 30th, 2018 from 5:00pm to 5:45pm. Materials will be supplied. (Hint: This is a first come, first serve event).
Invite List
Teens in grades six through 12 are invited.
Event Location
Join the event at the Betty Warmack Library, which you will find at the following address:
760 Bardin Road
Grand Prairie, TX 75052
Contact Information
Call the library at (972) 237-5770 for answers to questions.
Treat Your Smile Well By Scheduling Checkups And Cleanings
Remember that when you schedule cleanings and checkups and you brush and floss at home, you're encouraging a very health smile. Set up an appointment in Grand Prairie, TX by contacting your dentist at Pecan Tree Dental to schedule a visit at (972) 262-5111.