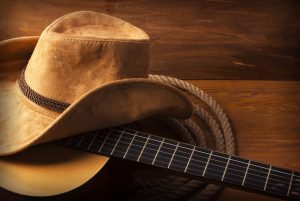 Hey there, country music fan! Have you become a listener of Chris Young recently? If so, don't waste another second. Check out the upcoming KSCS Country Fest '17 Featuring Chris Young!
What's The Event?
This fest includes country music performances by Chris Young, Kane Brown, and Tucker Beathard. Get your fill of all of your favorite hits, while you kick back and listen to them performed on stage before your eyes (and ears)!
When Is It Happening?
The fest is taking place on Friday, December 8th, 2017. Doors open at 6:00pm. The show begins at 6:30pm.
Where Will It Be?
The country music festival will take place at Verizon Theatre At Grand Prairie, which you will find at:
1001 Performance Place
Grand Prairie, TX 75050
How Much Is Admission?
Ticket range from $9.63 to $66.75 per person.
How May I Find Out More?
You can learn more about this event and others by calling 972-854-5111.
Get Your Smile Healthy For A Happy New Year
See us soon, so you can feel good about your smile health in the coming year. Set up an appointment in Grand Prairie, TX by contacting your dentist at Pecan Tree Dental to schedule a visit at (972) 262-5111.