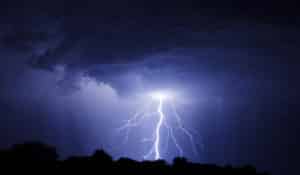 Wondering if the seemingly magical cosmetic treatment called dental contouring that you've stumbled across is really all you've heard that it is? We understand not wanting to be disappointed and worrying that a treatment is too good to be true. The good news with contouring is that it really does offer a wealth of benefits that can help you transform your smile into a feature that looks much more pleasing. Consider a quick question and answer lightning round for help!
Q's and A's: Contouring
Q: Will dental contouring harm my teeth?
A: No it will not. We will only remove an extraordinarily small bit of tissue and only once we are certain we can do so without damaging your oral health.
Q: Is contouring only for removing tissue?
A: Yes. If you want to take away tissue for cosmetic improvement (like shortening a tooth or smoothing a problem area), dental contouring is what you want. If you are more interested in adding tissue, bonding is the treatment you're looking for.
Q: Can most budgets handle dental contouring or not?
A: Yes! Patients are often excited to learn that contouring is very accessible. In addition to offering a very quick way to make changes to one's smile, it is generally one of the most budget-friendly ways to remove bits of tissue for a consistent grin.
Q: Can I use contouring with other treatments?
A: If you're planning on receiving porcelain veneers, contouring will not be necessary. However, you are free to combine it with bonding or whitening if you are seeking out a way to make more than one improvement to your smile.