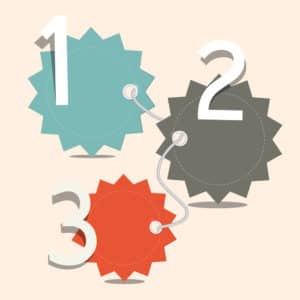 Do you feel anything but motivated when it comes to setting up dental care for your smile? We know as dental professionals that this hesitancy can come from a vast number of places. Maybe you're worried about keeping yourself calm and relaxed during visits (we can help with that). Or, maybe you haven't been very focused on your smile for the past few years, so you feel shy about letting us see your smile (you shouldn't be). Let's cover a few helpful ways to get over the concerns and motivate yourself to come on in.
#1: Think About Sedation
Perhaps you didn't realize that we offer dental sedation. If your number one concern is finding a way to remain calm and relaxed, so your dental care experience is something you'll be willing to repeat consistently, talk to us. We are well versed in dental anxiety and would love to help you on your journey toward receiving care without feeling nervous.
#2: Forget Your Embarrassment
There are a lot of moments in life during which you may find yourself feeling embarrassed. Coming in for dental care should never be one of those moments. As soon as you come in, we are simply glad you've made the choice to protect your smile. Our comprehensive services are offered not for show but to help every one of our patients, whether they need serious care to restore oral health or even an elective cosmetic treatment!
#3: Remember, You Can Start With A Consultation
Take the pressure off and begin by scheduling a consultation. You won't need to worry about anything at all. Just come speak with us, ask us about services and our practice, let us talk with you about how we can help your smile, and then go home and think it all over. Simple.