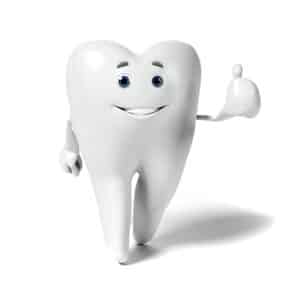 Particularly if you are a perfectionist of any kind, you may become quite disappointed to find yourself kicked out of the cavity free club when tooth decay affects your tooth. The good news is that this is only a short-lived experience if you know what to do next to become reinstated as a member into this elite group! Find out more, so you can enjoy a healthy smile and feel proud of your efforts toward your oral health.
Address the Cavity
Belonging to this imaginary club doesn't mean you are someone who has never been affected by tooth decay. Belonging to the club means you are free from cavities. The difference here is that the moment you come in for a dental filling, we remove the decay, and we restore your tooth, your teeth become cavity free. So, what are you waiting for? Schedule restorative care with us, so you can get your smile back to its previous exceptional state of wellbeing.
Stay In The Club
Once you're back in the club, your membership is only as good as your ability to keep your teeth free of tooth decay. Fortunately, this is very easy to accomplish. We encourage you to speak with us if you find that you are having difficulty preventing cavity formation. However, following some basic guidelines in oral care should provide you with a solid foundation to maintain a very clean, healthy grin. Consider the following:
You can avoid cavities by brushing in the morning and at night. You should use a soft-bristle toothbrush.
You can avoid cavities by adding professional dental cleanings and checkups to your life, while continuing your dental care at home.
You can limit your intake of sugary and acidic foods.