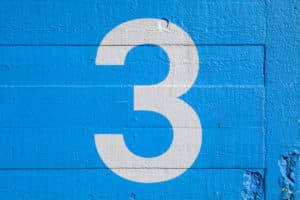 When you find yourself looking for a dental practice you can think of as your safe place because it offers everything you need (including relaxing, compassionate care), the search can feel endless. Fortunately, whether you're a new or existing patient, you may be surprised by the perks we offer (which can help you decide to call our practice your own). Consider the options that ensure your experience with us is always a good one.
Perk #1: We're Here When You Need Us
Have you ever woken up on a Saturday morning only to realize that you need care but immediately remember that seeing a dentist on the weekend is often very difficult? Perhaps your schedule is quite busy so getting away for a dental problem during normal business hours is nearly impossible. Good news. Our dental practice offers both Saturday appointments and extended hours, so we are here when you need us.
Perk #2: We Believe In Affordable Care
Another concern that often causes patients to teeter when deciding on a dental practice is cost. Rest assured, your ability to receive the care you need is our priority. We will file your insurance on your behalf and provide payment plans, so you can visit us without worrying about your budget.
Perk #3: Our Care Is Truly Comprehensive
You don't need to worry about visiting our dental practice for a couple treatments and then having to run all over town to see different doctors for other oral health needs. We offer general, preventive, restorative, cosmetic, and children's care for the entire family.