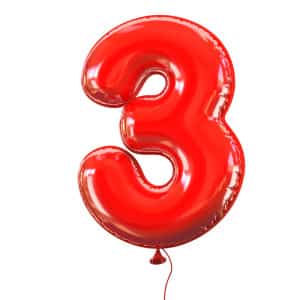 When you speak with friends about your smile or sit down to browse the Internet, what types of issues are you thinking about? Are you upset that your teeth are too long, too short, too wide, too skinny, or that you simply don't like something about their shape? If so, you may feel worried that while there's a lot you can do to improve your grin, maybe there isn't much you can change when it comes to dimensions. Good news! You can change these concerns with the help of cosmetic dentistry. Let's explore a few frequently utilized treatments.
Option #1: Dental Bonding
Let's begin with patients who feel their teeth are undersized in some way. Perhaps you think all of your teeth – or a couple teeth – are too short. We can create the illusion of teeth that appear longer with dental bonding. Or, maybe you are looking for a cosmetic dentistry treatment that will make teeth appear wider (often to fill in spaces around "slim" teeth) – bonding can help here, as well.
Option #2: Dental Contouring
Now, let's explore the opposite end of the spectrum. Perhaps you think that your teeth look too big in some way. Rather than placing additional tissue, you would like to take some tissue away – we can achieve this with a cosmetic dentistry treatment called dental contouring.
Option #3: Porcelain Veneers
Are you unhappy with the shape of your teeth, the length of some teeth, the width of others, or more? We often suggest porcelain veneers for patients looking to make many changes rather than addressing a single issue – fortunately, veneers will also allow you to improve issues like discoloration, as well!