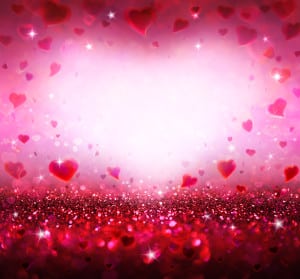 When it comes to dental hygiene products, you may think that it's important that you have them and use them, but perhaps you have never given much thought to whether it's important that you love them. True, you can get by in life by using oral health items that you aren't very interested in but, unfortunately, this can end up backfiring in a way you never considered. To answer the question, it would be very nice if you love the products you use to keep your smile clean every single day – and we would like to tell you why.
Yes, Because You Have Options
The most obvious reason you should go ahead and use dental hygiene products you love: You have so many options that it seems pointless to go on using something you dislike. There is a wide array of products on the market, from toothbrushes and dental floss to toothpastes and other accessories. Try out a variety of items and begin to become familiar with what you like, what you dislike, and what you love. Stick with the stuff that you enjoy the most!
Yes, It Will Motivate You To Care For Your Smile
If you dislike or feel neutral about your dental hygiene products, feeling unhappy with the idea of brushing and flossing is a sure thing. The goal in protecting your oral health is to find a way to remain motivated to brush and floss on a daily basis, so your teeth and gums can remain in excellent health. If you love the products you're using to do so, you will maintain a positive attitude about your smile, you will enjoy the process, and you will be more likely to remain dedicated.