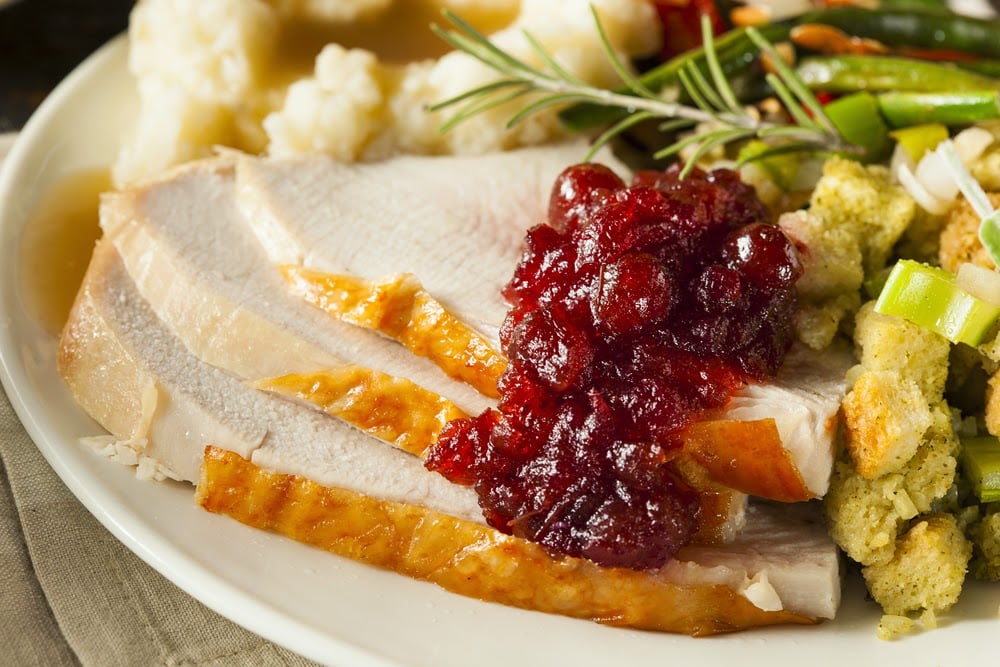 The fall season brings a lot of reasons to celebrate, but Thanksgiving is perhaps the most celebrated and widely-known fall holiday. Though the reason for its popularity lies mostly in the food, the delights of Thanksgiving dinner feed more than just your palate and belly. They also feed the biological reactions of the bacteria that live in your mouth–such as those that produce acids that destroy your teeth's protective enamel. According to research, however, you might find a powerful ally in one of the more commonly-used Thanksgiving foods,
cranberries, which can help fight tooth decay at a molecular level
.
What the Fight is About
Cranberries—The Secret Weapon
Over the last few decades, and perhaps longer, people have searched for natural substances to aid in the fight against cavities and other issues. In this quest, experts have learned that cranberries—a regular find on most Thanksgiving dinner tables—is one of the more potent natural weapons against cavities. The berries contain compounds that help block the enzymes of harmful oral bacteria, like the ones that cause cavities, in order to inhibit their ability to form dental plaque. By stopping them from sticking together, cranberries helps reduce the risk of tooth decay forming from he accumulation of oral bacteria.
ABOUT YOUR GRAND PRAIRIE DENTIST:
Dr. Quinn Smith is a well-respected and highly experienced general, restorative, and family dentist in Grand Prairie, TX. He takes a patient-first approach that starts from the moment patients enter our
Pecan Tree Dental
office, and he offers a three-year guarantee on all dental work that he performs. Whether you and your family are new or returning patients, you can schedule a consultation or your next appointment with Dr. Smith by
contacting us
at (972) 262-5111.