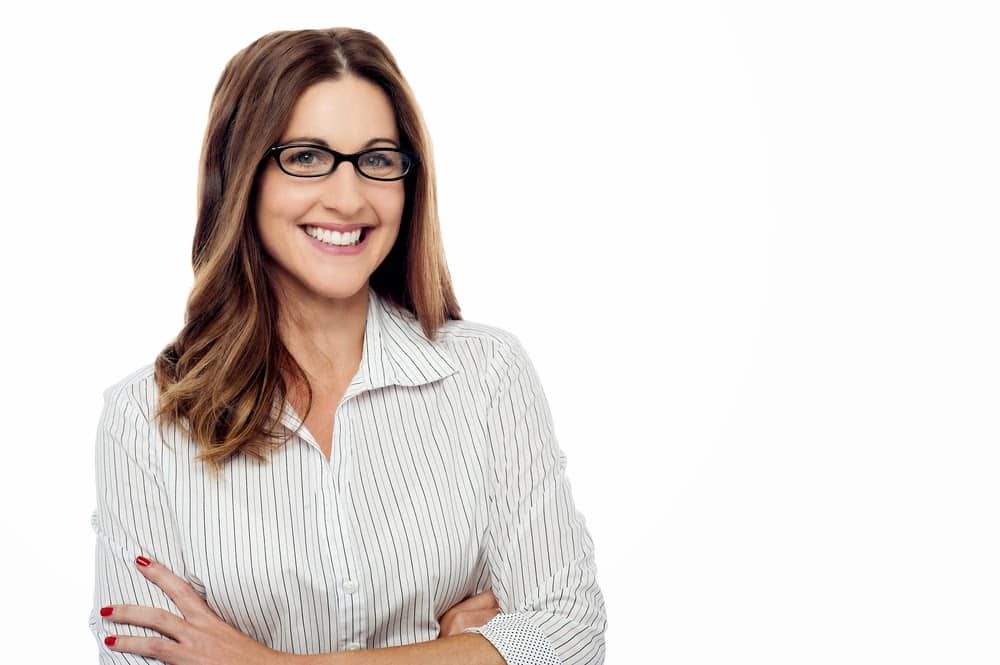 Smiling isn't just a way to showcase your teeth. In addition to numerous studies, you may already instinctively know that smiling helps improve your interactions with others, and helps you appear more confident and approachable. When you aren't happy with your smile, however, you might not show it often, and therefore won't realize the benefits it can offer. The art of cosmetic dentistry can help improve the appearance of your teeth and gums so you can once again
enjoy a confident smile, and all that it has to offer
.
What Smiling Does for You
If you're wondering whether or not smiling is contagious, you only have to smile for a while and watch how others respond. One of the most significant benefits of smiling is the good cheer that it can spread, which can uplift the moods of those around you and create a friendlier, less stressful environment. By appearing more confident and content, your smile can make you feel more confident and content, making you smile even more.
What You Can Do for Your Smile
Teeth stains and discoloration (intrinsic and extrinsic)
Chipped and/or worn down teeth
Teeth that appear longer or short than those around it
Crooked and/or misshapen teeth
Receding or uneven gum lines
Dental issues, like tooth decay, that affect your teeth's appearance
ABOUT YOUR GRAND PRAIRIE COSMETIC DENTIST:
Dr. Quinn Smith is a well-respected and highly experienced general, restorative, and family dentist in Grand Prairie, TX. He takes a patient-first approach that starts from the moment patients enter our
Pecan Tree Dental
office, and he offers a three-year guarantee on all dental work that he performs. Whether you and your family are new or returning patients, you can schedule a consultation or your next appointment with Dr. Smith by
contacting us
at (972) 262-5111.