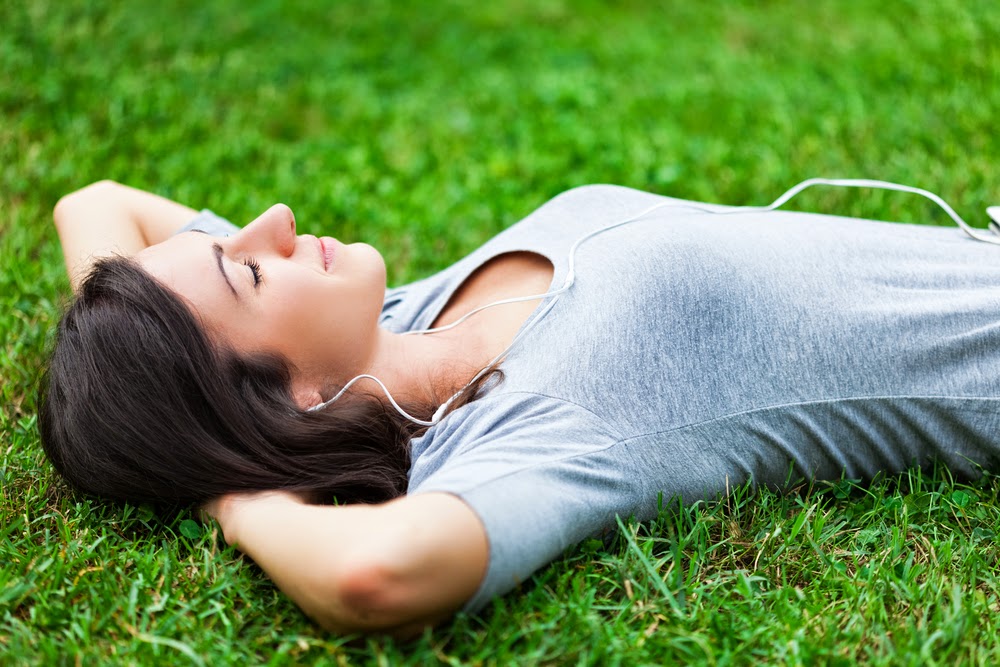 Do you find that
you avoid visits to the dentist because you suffer from dental anxiety
? You may feel like you're the only one, but you are actually one of millions who puts off a trip to your friendly dental office. Yes, even patients who have had good experiences fall victim to nervousness that keeps them from receiving the dental care necessary for maintaining optimal oral health. Consider the following answers to some frequently asked questions regarding sedation if you think it may work for you.
What Is Sedation, Exactly?
Sedation in dentistry is the administration of tranquilizing drugs. This means, your dentist will carefully choose a medicine from a class of drugs called sedatives that will relax your central nervous system. Rather than feeling on edge or anxious, your dental anxiety will melt away, so you can enjoy a truly relaxing, calming visit.
What Types of Sedation Can I Expect?
We offer a variety of sedation solutions to ensure all of our patients have access to the dental care they need for long-term oral health. You may choose from among the following options:
Nitrous Oxide: You may have heard this referred to as "laughing gas." You will inhale this sedation through a comfortable mask placed over your nose for a feeling of euphoria.
Oral Sedation: Your dentist will provide you with Valium pill that you will swallow before your procedure, so you can feel at ease.
IV (Intravenous) Sedation: For complex cases or patients who require the deepest level of sedation, your dentist may offer this option. A licensed anesthesiologist will place an IV in your hand, you will experience an extremely deep form of relaxation without falling asleep, and the anesthesiologist will monitor your vitals throughout your appointment.
Keep in mind, with oral or IV sedation, you will need a friend to drive you home after your procedure.
What Types of People Ask for Sedation?
Many different types of people with varying levels of anxiety. Some suffer from a strong gag reflex, some are afraid of needles, others feel anxious about certain procedures, while some simply feel too nervous to even schedule an appointment. No matter your concerns, we will treat you with compassion, so you can receive excellent care.


ABOUT YOUR GRAND PRAIRIE DENTIST:
Dr. Quinn Smith is a well-respected and highly experienced general, restorative, and family dentist in Grand Prairie, TX. He takes a patient-first approach that starts from the moment patients enter our
Pecan Tree Dental
office, and he offers a three-year guarantee on all dental work that he performs. Whether you and your family are new or returning patients, you can schedule a consultation or your next appointment with Dr. Smith by
contacting us
at (972) 262-5111.