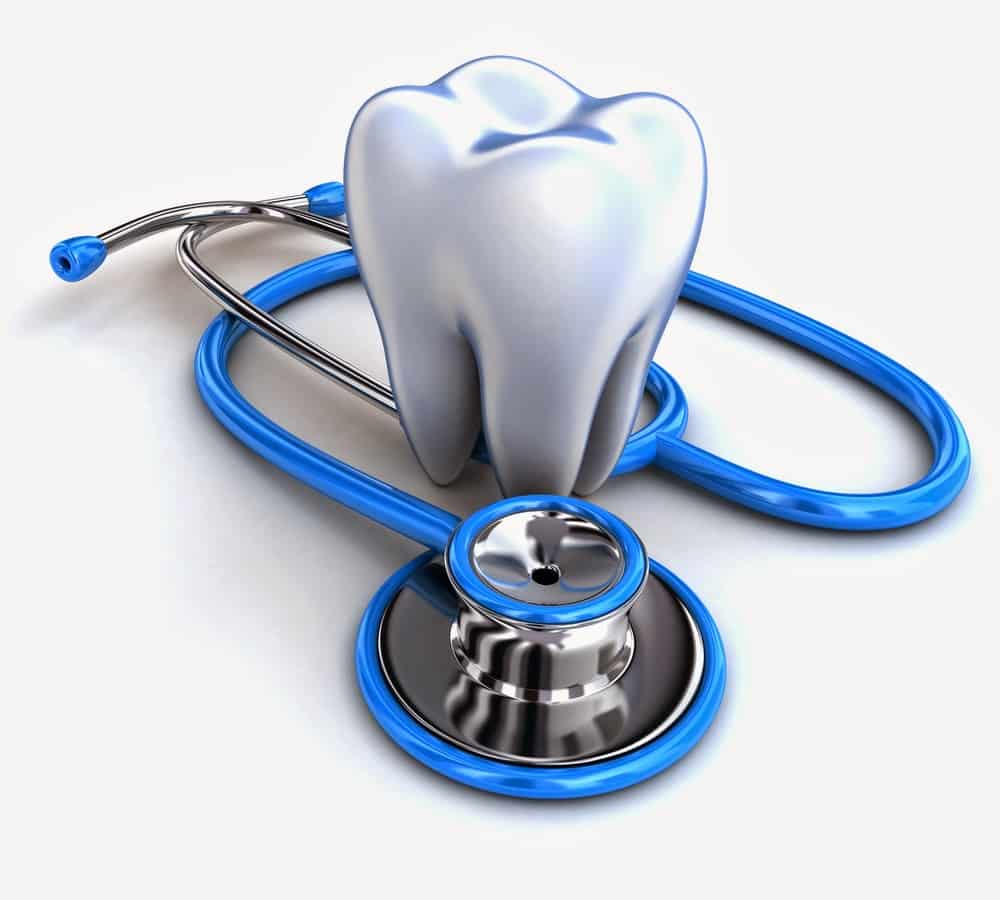 Though you might never experience a dental emergency, chances are you might at least have a fright or two. For instance, if you bite down hard enough on a popcorn kernel to make your tooth hurt, or if you notice blood when you brush and floss your teeth. If it is an emergency, however, then seeking appropriate treatment from your emergency dentist could be vital to saving your dental health. To help you recognize when it's time to seek treatment immediately, we answer a few common questions
about dental emergencies, and what to do
if the time comes.
When is it considered an emergency?
Is it possible to prevent a dental emergency?
You can
prevent a dental disease from becoming an emergency situation
by addressing it early. Practicing good hygiene and visiting your dentist for regular checkups will significantly improve your chances of prevention and early treatment. In the case of accidental trauma, you might not be able to prevent the accident, but you may be able to prevent severe trauma with prompt attention from your dentist.
What should I do if my tooth is knocked out completely?
Once a tooth's root is forcibly removed from its socket within your jawbone, there's a small window of opportunity to successfully reattach the tooth. If possible, collect the avulsed (knocked-out) tooth and try to replace it in the empty socket. If it doesn't fit, place the tooth in milk, call our office immediately, and bring the tooth with you to your visit.
ABOUT YOUR GRAND PRAIRIE EMERGENCY DENTIST:
Dr. Quinn Smith is a well-respected and highly experienced general, restorative, and family dentist in Grand Prairie, TX. He takes a patient-first approach that starts from the moment patients enter our
Pecan Tree Dental
office, and he offers a three-year guarantee on all dental work that he performs. Whether you and your family are new or returning patients, you can schedule a consultation or your next appointment with Dr. Smith by
contacting us
at (972) 262-5111.