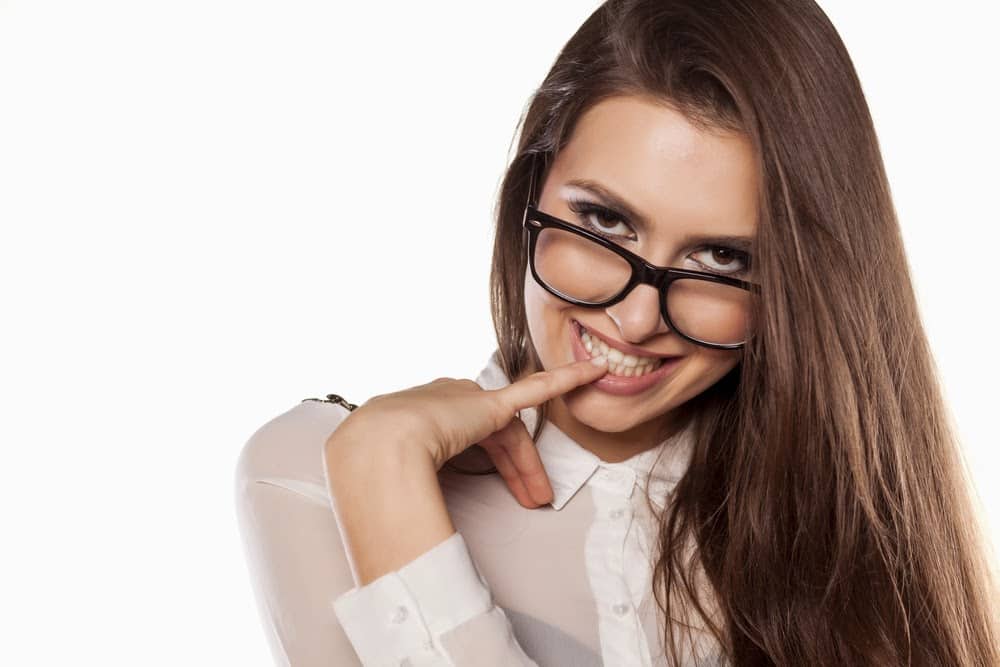 Sometimes, a chipped tooth can add character to a smile, but if you don't fix it, then the damage could eventually become much more than just a unique expression. If it's bad enough, the blemish can weaken your tooth's structure, making it more likely to crack or break. If it's just a minor chip, then the normal wear and tear from biting and chewing might take a while to make it worse, but it will still take more of a toll than it does on your healthy, whole teeth.
When you're ready to fix your chipped tooth
, we can help you decide on an appropriate, non-invasive restoration that will fill in your smile without standing out from it.
Like Your Tooth's Old Self
To fix a chipped tooth, we'll first examine it, and teeth around it, to determine how serious the blemish is. If it isn't dire, then we may be able to restore the tooth's appearance by bonding and sculpting tooth-colored composite resin to the chipped edge. Known as
dental bonding, often coupled with contouring (tooth sculpting)
, the procedure can reestablish your tooth's smooth, symmetrical edge without having to drastically alter its healthy structure.
What if It's More than Just a Chip?
While dental bonding is a common and effective fix for a chipped tooth, it might not suffice if the chip is actually a crack, or if it exposes your tooth's sensitive main structure, called dentin. In such cases,
you might benefit more from a cosmetic veneer
or a dental crown, both of which are crafted from lifelike ceramic. A veneer is a thin porcelain shell that's bonded to the front surface of your tooth, while a dental crown resembles the entire top portion of your tooth, and is securely placed over it.
ABOUT YOUR GRAND PRAIRIE COSMETIC DENTIST:
Dr. Quinn Smith is a well-respected and highly experienced general, restorative, and family dentist in Grand Prairie, TX. He takes a patient-first approach that starts from the moment patients enter our
Pecan Tree Dental
office, and he offers a three-year guarantee on all dental work that he performs. Whether you and your family are new or returning patients, you can schedule a consultation or your next appointment with Dr. Smith by
contacting us
at (972) 262-5111.