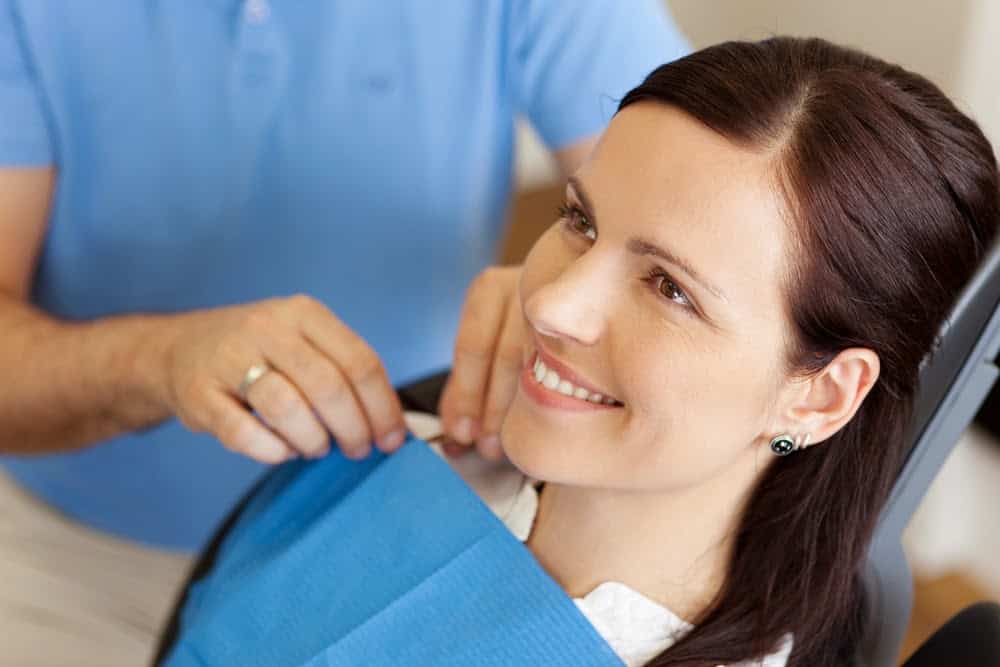 Keeping a routine schedule of dental checkups and cleanings is important, as most patients realize, but the reasons why may be more than most people suspect. Maintaining clean and healthy teeth and gums requires regular care from your dentist, and holding off dental diseases has a serious impact on your overall wellbeing. Among the most important
reasons to visit the dentist
, therefore, is to stop poor oral health from affecting your systemic health in any of a number of ways.
WHY Dental Health is So Important
When you brush and floss your teeth, and when your dentist or hygienist cleans and polishes them, the target is the plaque and tartar (hardened plaque) that clings on and between your teeth. Inside of these films are hundreds of kinds of bacteria, several of which are responsible for developing most dental health issues. In cases where extreme tooth decay or gum disease occurs, the compromised, bleeding tissues can allow oral bacteria into your bloodstream. Because of this connection (known as the oral-systemic connection),
poor oral health, and particularly the presence of inflammatory gum disease
, has been linked to several chronic health conditions, including;
Inflammatory heart diseases, such as atherosclerosis (a disease of the arteries)
Respiratory diseases, including chronic obstructive pulmonary disease (COPD)
Diabetes
Rheumatoid, or inflammatory, arthritis
And more
When to Visit the Dentist Ahead of Schedule
While maintaining a set schedule of dental visits is important, sometimes you might notice trouble and have to
visit the dentist ahead of schedule
. If you notice any of the following symptoms of dental trouble, you should schedule an appointment as soon as possible;
Tooth sensitivity (regardless of its severity)
Tender gum tissues
Swollen and/or bleeding gums
Loose teeth
Bad breath that doesn't improve
Dry mouth (decrease or cessation of saliva production)
Any other forms of dental discomfort
ABOUT YOUR DENTIST IN GRAND PRAIRIE:
Dr. Quinn Smith is a well-respected and highly experienced general, restorative, and family dentist in Grand Prairie, TX. He takes a patient-first approach that starts from the moment patients enter our
Pecan Tree Dental
office, and he offers a three-year guarantee on all dental work that he performs. Whether you and your family are new or returning patients, you can schedule a consultation or your next appointment with Dr. Smith by
contacting us
at (972) 262-5111.