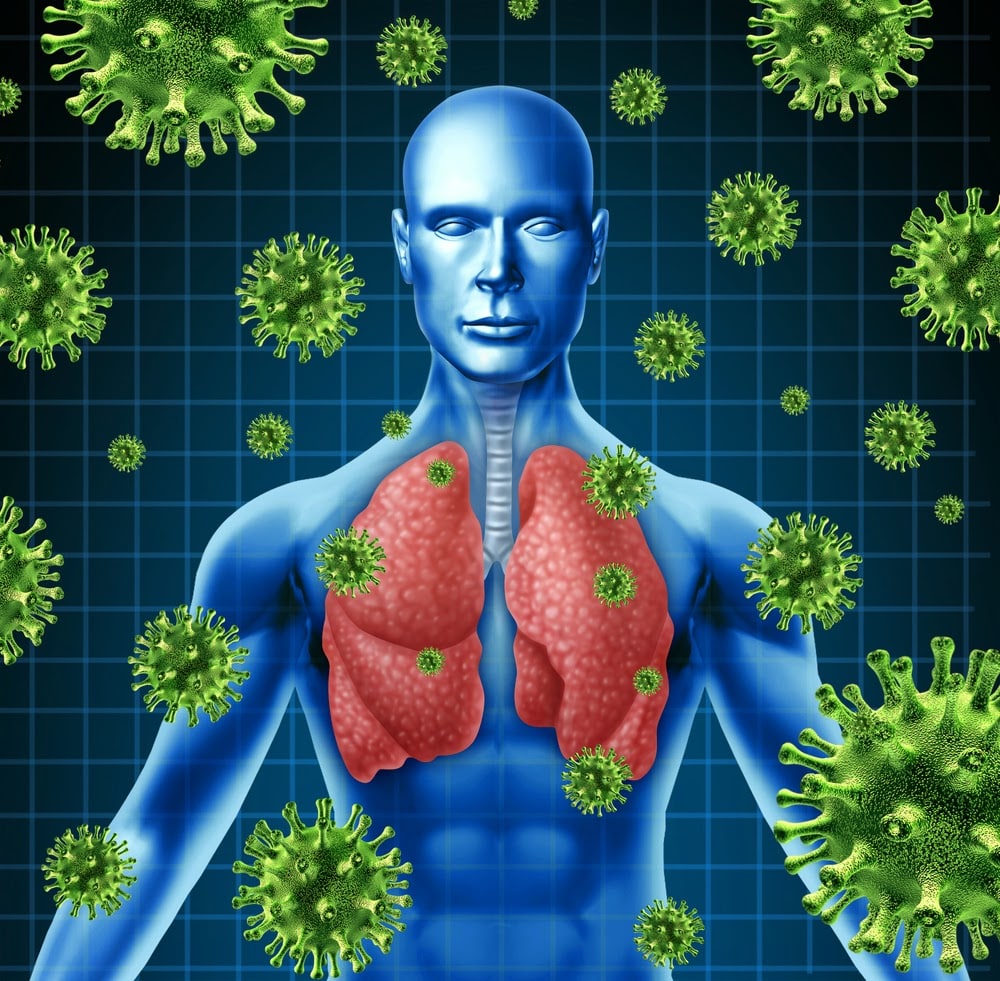 Your dental health influences quite a lot more than just your smile. How your teeth and gums look can influence your confidence; your teeth's alignment can affect how well your jaw and other facial structures interact; and in many cases, the health of your teeth and oral tissues can play a role in your overall wellbeing. In fact, according to a recent study, one of the more significant connections between oral and systemic health involves
the role regular dental care plays inreducing the risks of respiratory infections
.
Connecting Oral and Systemic Health
Oral-systemic health, or the mouth-body connection
, describes the relationship between a health/unhealthy mouth and a healthy/unhealthy body. The source of most dental health issues, like tooth decay and periodontal (gum) disease, are the hundreds of types of bacteria that make up the plaque on your teeth and gums. When these germs grow in number, they can invade your bloodstream through infected oral tissues, or be inhaled into your respiratory tract, and become a serious threat to your systemic health, as well.
Regular Dental Care vs. Respiratory Infections
Ina study published by the Infection Control and Hospital Epidemiology
, researchers determined that improved professional dental care significantly reduced occurrences of respiratory infections among patients being cared for in ICU (intensive care unit). Being unable to care for themselves, ICU patients are typically at an increased risk of developing oral health issues, as well as lower respiratory tract infections that begin with bacteria originating in the oral cavity. However, after introducing routine dental care to a randomized selection of ICU patients, Dr. Fernando Bellissimo-Rodrigues and his team noted that participants who received dental care were up to 56% less likely to develop a respiratory infection during their stay, compared to others.
ABOUT YOUR GRAND PRAIRIE DENTIST:
Dr. Quinn Smith is a well-respected and highly experienced general, restorative, and family dentist in Grand Prairie, TX. He takes a patient-first approach that starts from the moment patients enter our
Pecan Tree Dental
office, and he offers a three-year guarantee on all dental work that he performs. Whether you and your family are new or returning patients, you can schedule a consultation or your next appointment with Dr. Smith by
contacting us
at (972) 262-5111.