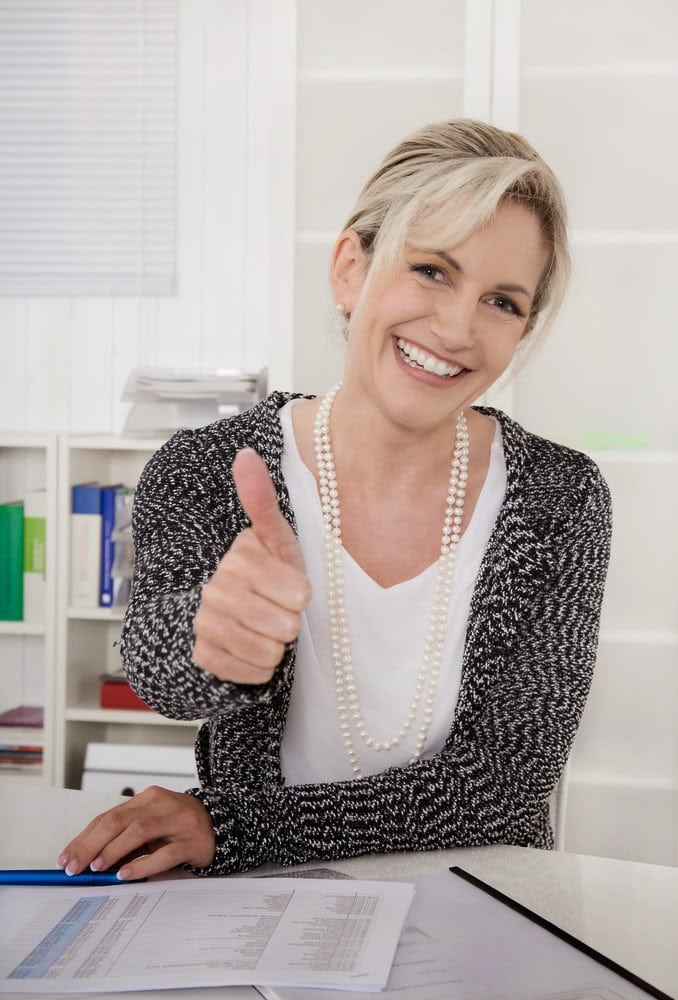 As dentistry has advanced over the centuries, the methods and materials used to address tooth loss have become more and more realistic. The advent of dentures, partial dentures, dental bridges, and various forms of dental porcelain make for a wide variety of options when it comes to choosing the right replacement teeth. However, the most recent innovation—
dental implants
—hold
the key to making your replacement teeth more realistic
than ever before by reestablishing the roots of your lost teeth.
Why Realism Matters to Replacement Teeth
In the past, realistic replacement teeth meant
dentures and dental bridges that closely resembled the appearance of healthy, natural teeth
. That realism is still accomplished today by using materials such as dental porcelain that mimic the texture, color, shade, and light-reflecting abilities of healthy teeth. Lifelike appearance means that your dental prosthetic will be nearly indistinguishable from your natural smile, but it doesn't necessarily mean that it'll function the same.
Besides the visible portion, called a crown, losing a tooth also means losing the root that supported it. Embedded in your jawbone, your teeth's roots are the canals through which your jawbone sends them nutrients, and also act as anchors that secure your teeth as you bite and chew.
How Dental Implants Work
Every time you bite and chew, your stimulated teeth roots tell your body that your jawbone needs a certain amount of minerals and nutrients to support your teeth. After losing the roots, your jawbone receives fewer nutrients, and the deficiency can't be addressed with traditional dentures or dental bridges. Dental implants, which are small posts that are surgically inserted into your jawbone, provide
root-like support for your replacement teeth
, creating a realistic prosthesis complete with roots as well as crowns.
ABOUT YOUR GRAND PRAIRIE DENTIST:
Dr. Quinn Smith is a well-respected and highly experienced general, restorative, and family dentist in Grand Prairie, TX. He takes a patient-first approach that starts from the moment patients enter our
Pecan Tree Dental
office, and he offers a three-year guarantee on all dental work that he performs. Whether you and your family are new or returning patients, you can schedule a consultation or your next appointment with Dr. Smith by
contacting us
at (972) 262-5111.