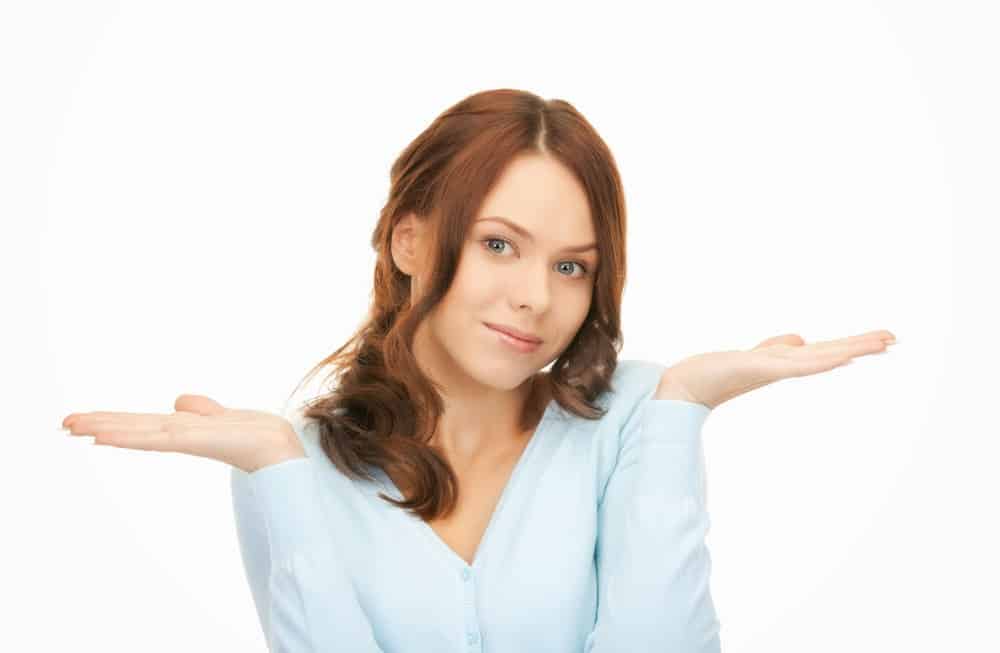 Whether one or two of your teeth are stained, or all of your teeth have just sort of lost their shiny hue, teeth-whitening might be heavy on your mind if you're unhappy because of tooth discoloration. Despite the ease and convenience of the procedure, however, there are several things
you should know about teeth-whitening
before deciding if it's the right option.
Questions About Teeth-whitening
1.) Will teeth-whitening treatment make my teeth sensitive?
a.) Never
b.) Always
c.) Sometimes, but only slightly
2.) What makes professional whitening better than over-the-counter whitening?
a.) Convenience
b.) Strength
c.) Both
3.) Is professional teeth-whitening guaranteed to work?
a.) Yes, because it's stronger
b.) No, but it usually does
c.) It depends on the nature of your teeth stains
Answers
1.) Sometimes, but only slightly
—
tooth sensitivity is common
immediately following a teeth-whitening treatment; however, it can be reduced with sensitivity toothpaste, and will usually dissipate quickly. Many patients experience no sensitivity at all.
2.) Both—professional teeth-whitening can be applied in two ways; either during a single, one-hour visit to our office, or for about half an hour every day (for two weeks) from the comfort of your home. Also, since results are significantly more satisfying, you won't have to deal with the frustration of a failed OTC application.
3.) It depends—teeth-whitening is designed to erase external stains and brighten the outer layers of your teeth. If one or more teeth are discolored from within (intrinsic staining), then you may need a more involved improvement, like porcelain veneers. After a thorough examination, we'll help you determine the cause of your teeth stains and the most effective method for treating them.
ABOUT YOUR GRAND PRAIRIE COSMETIC DENTIST:
Dr. Quinn Smith is a well-respected and highly experienced general, restorative, and family dentist in Grand Prairie, TX. He takes a patient-first approach that starts from the moment patients enter our
Pecan Tree Dental
office, and he offers a three-year guarantee on all dental work that he performs. Whether you and your family are new or returning patients, you can schedule a consultation or your next appointment with Dr. Smith by
contacting us
at (972) 262-5111.