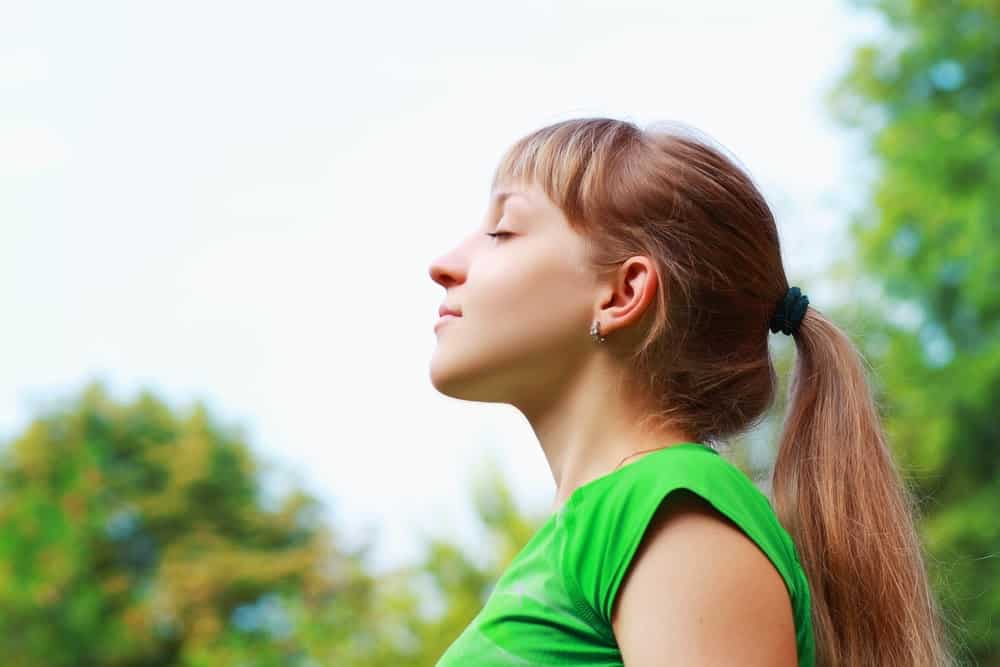 The importance of
maintaining clean and healthy teeth and gums
should be a given, considering your mouth is essential to eating and speaking. Even still, gum disease, one of the most destructive chronic oral health issues, affects over 75% of adults in America today. With a growing cache of research supporting a connection between your mouth's wellbeing and your body's health, preventing and treating dental issues takes on a new importance. According to a study published in the Journal of Periodontology, this connection may even extend to include the health of your lungs.
What is Gum Disease?
A connection between your mouth and your lungs may not come as much of a surprise. After all, the majority of the air you inhale comes through your mouth first before reaching your lungs. When gum disease is present, it is typically due to an excessive accumulation of oral bacteria. These microbes irritate your gum tissue, causing it to pull away from your teeth and form pockets for bacteria to collect and flourish. Some of the main bacterial perpetrators of gum disease, especially those that result in
the inflammation of periodontal tissue
, are also suspected in the development of certain chronic inflammatory diseases, including heart disease.
The Oral-Respiratory Connection
During
the oral health and respiratory infection study
, 200 patients between the ages of 20 and 60, each with at least 20 natural teeth, were examined. Half of the patients were hospitalized with respiratory infections, such as bronchitis and pneumonia—infections that are typically caused by the inhalation of bacteria. The other half were in excellent health with no history of respiratory illness. The study determined that the respiratory patients had significantly worse periodontal health than their healthy counterparts, suggesting a link between the presence of periodontal disease and the development and exacerbation of respiratory infections.
ABOUT YOUR GRAND PRAIRIE DENTIST:
Dr. Quinn Smith is a well-respected and highly experienced general, restorative, and family dentist in Grand Prairie, TX. He takes a patient-first approach that starts from the moment patients enter our
Pecan Tree Dental
office, and he offers a three-year guarantee on all dental work that he performs. Whether you and your family are new or returning patients, you can schedule a consultation or your next appointment with Dr. Smith by
contacting us
at (972) 262-5111.