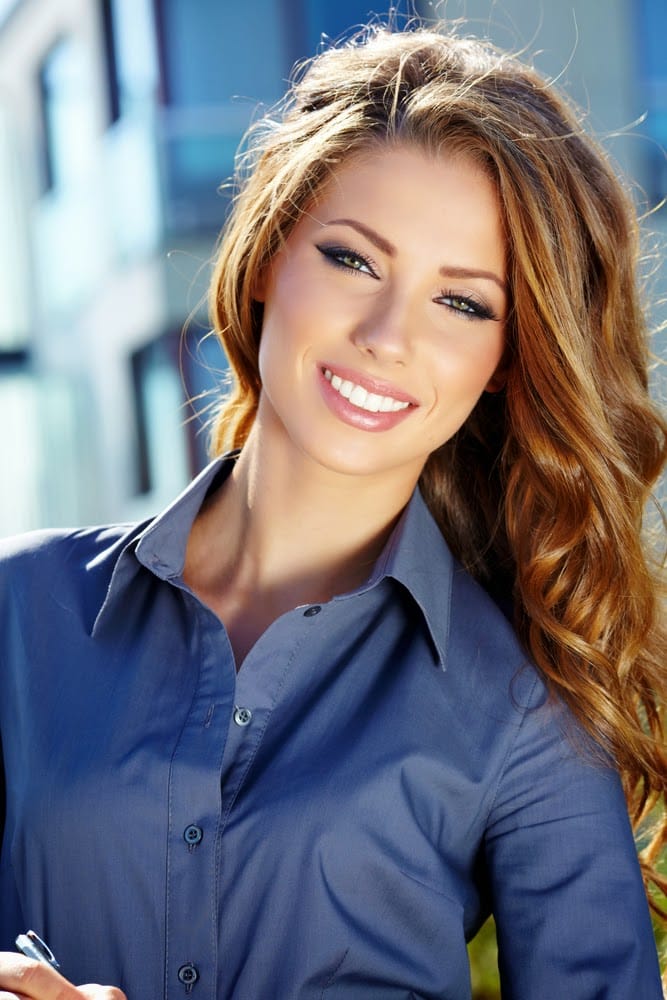 Have you tried numerous over-the-counter products from your pharmacy, but are still unable to return the youthful, pearly-white shine to your smile? Do you have one or more teeth that are chipped, but aren't sure what's the best way to fix it?
Cosmetic dentistry
has a wealth of solutions to most issues concerning your smile's appearance. If you wish your smile were brighter, straighter, or generally more appealing, then ask your
Grand Prairie dentist, Dr. Quinn Smith
, how cosmetic dentistry can help you.
How does teeth whitening erase stains?
Can you fix crooked teeth without braces?
Crooked teeth, or malocclusion, occur in degrees of severity. When one or more of your teeth aren't as straight as the rest, they might affect only your smile's appearance, or they might inhibit the balance and function of your bite, depending on how out of alignment they are. In many cases, porcelain veneers can be bonded to the front surfaces of crooked teeth, improving their appearance without the need for orthodontic braces.
Can cosmetic dentistry fix a chipped or cracked tooth?
If you have a chipped tooth, its edges may contrast with the contour of your smile. As long as the damage doesn't threaten the tooth's health by exposing its sensitive inner tissues, it may be fixed with a noninvasive dental bonding or porcelain veneer procedure. For more serious chips and cracks, Dr. Smith may recommend placing a dental crown, or cap, over the tooth.
ABOUT YOUR GRAND PRAIRIE DENTIST:
Dr. Quinn Smith is a well-respected and highly experienced general, restorative, and family dentist in Grand Prairie, TX. He takes a patient-first approach that starts from the moment patients enter our
Pecan Tree Dental
office, and he offers a three-year guarantee on all dental work that he performs. Whether you and your family are new or returning patients, you can schedule a consultation or your next appointment with Dr. Smith by
contacting us
at (972) 262-5111.