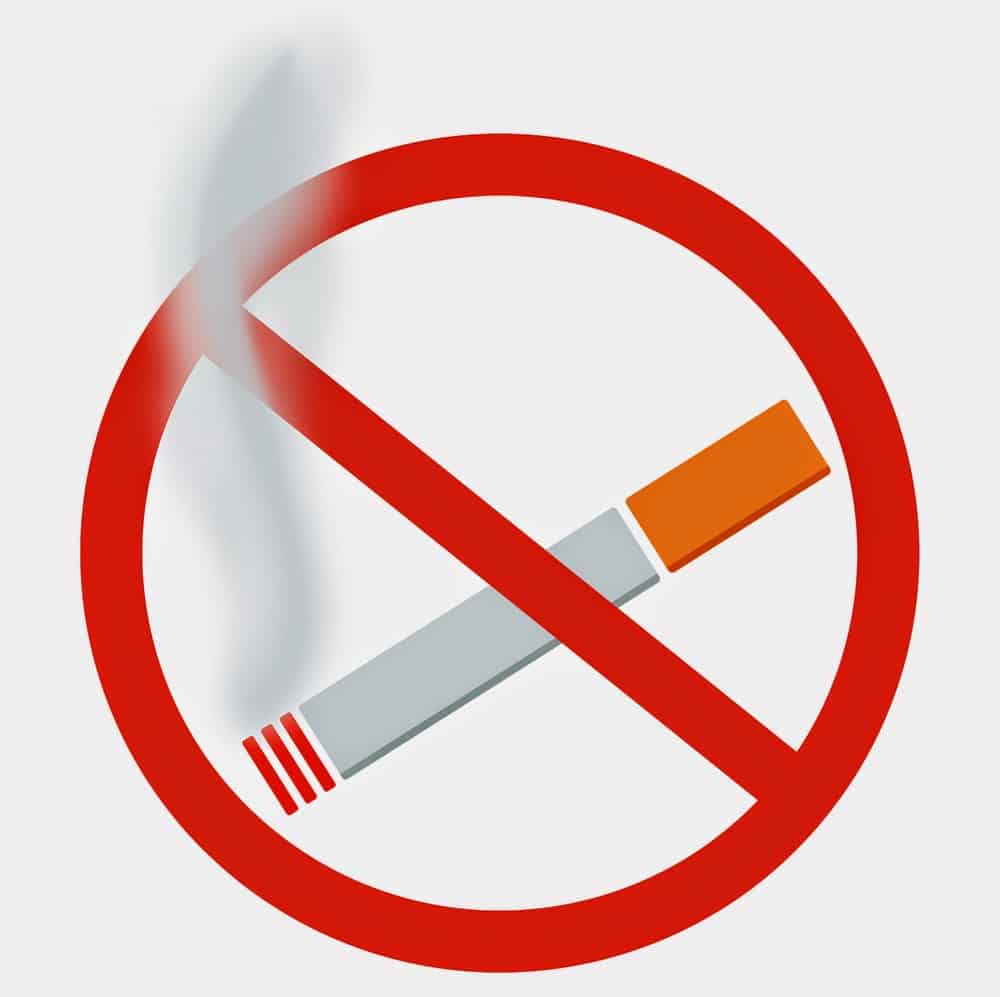 Chances are, you know that smoking and chewing tobacco are among the worst things you can do to your body. The devastating effects of tobacco use are well-documented and often discussed, yet an estimated 19.3% of adults aged 18 and older in the United States smoke cigarettes. To help raise awareness of the dangers of tobacco use,
Grand Prairie dentist, Dr. Quinn Smith
, lists some of the things you should know about smoking's effects on your physical and oral health.
Just Say No
Due to its widespread use, cigarettes are the leading cause of preventable death in the US. The habit is responsible for approximately 443,000 deaths every year (which equals about one out of every five deaths).
To clarify, smoking is a major contributing factor to a host of humanity's most daunting diseases, including cancer, heart disease, stroke, respiratory illness/failure, and many more. In fact, for every person who passes away from a smoking-related disease, there are 20 more still suffering from at least one illness caused by the bad habit.
According to numerous studies and research data, smoking takes an average 13-14 years off of a smoker's lifespan.
Whether you smoke or chew tobacco, your mouth is the medium used to introduce the substance into your body, so its effects on your teeth and gums should come as no surprise. Tobacco use can stain your teeth, contribute to chronic bad breath (halitosis), and significantly increase your risk of developing destructive dental diseases.
The toxic chemicals in tobacco can interfere with the proper function of your gum tissue cells, making you more susceptible to gum disease. Smoking also impairs the blood flow to our gum tissue and can negatively affect your mouth's ability to heal.
Tobacco use is also one of the leading causes of oral cancer, which newly affects 42,000 Americans a year and claims the lives of over 8,000 people in the same time span.
ABOUT YOUR GRAND PRAIRIE DENTIST:
Dr. Quinn Smith is a well-respected and highly experienced general, restorative, and family dentist in Grand Prairie, TX. He takes a patient-first approach that starts from the moment patients enter our
Pecan Tree Dental
office, and he offers a three-year guarantee on all dental work that he performs. Whether you and your family are new or returning patients, you can schedule a consultation or your next appointment with Dr. Smith by
contacting us
at (972) 262-5111.