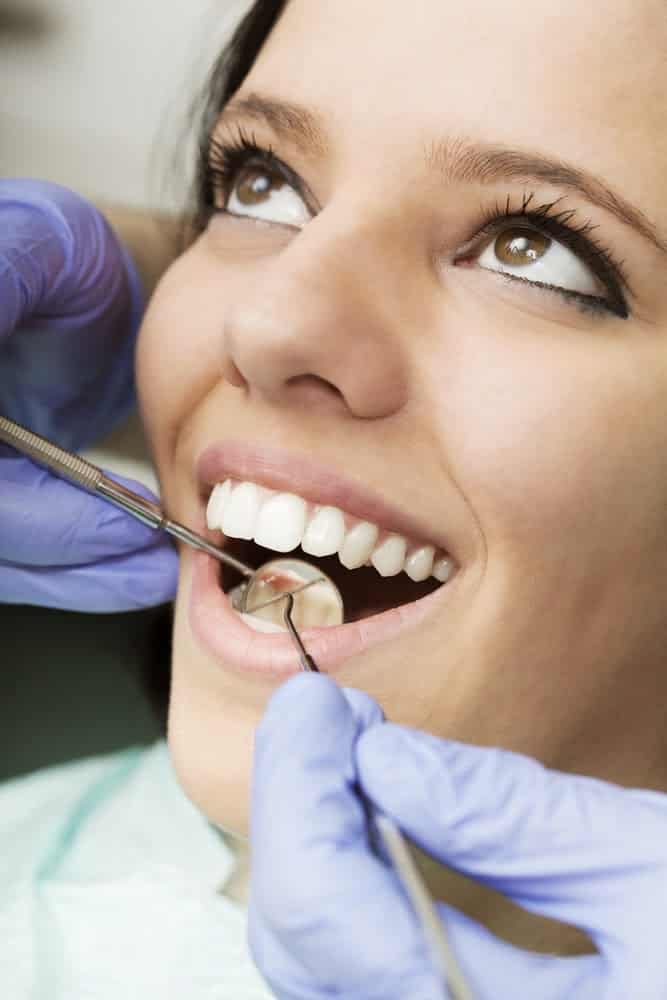 Hopefully, you already know that brushing and flossing your teeth are essential to keeping your mouth clean and free of disease. However, ensuring your smile's long-term health also requires regularly scheduled visits to the dentist's office for thorough dental exams and cleanings. To help you understand the importance of professional dentistry's role in your oral health,
Grand Prairie dentist, Dr. Quinn Smith
, describes the benefits of routinely attending your
dental checkups and cleanings
.
Professional Maintenance for Your Smile
Your toothbrush and floss are your main
weapons against the excessive buildup of dental plaque
—the sticky stuff that coats your teeth and gums from time to time. Plaque is more than annoying; it's a danger to your oral health because it's composed almost entirely of oral bacteria. These germs are responsible for the processes that cause gum disease, tooth decay, and bad breath, and some of them are suspected instigators in certain systemic illnesses, like heart disease and respiratory illnesses. When you miss a spot of plaque and it remains for more than 48 hours, the sticky stuff becomes a hard and insoluble substance that needs professional maintenance to remove. One of our talented hygienists will thoroughly clean your teeth and underneath your gums of plaque, tartar, and harmful bacteria, increasing your chances of successful prevention.
Detection & Prevention: The Most Effective Treatments
Aside from cleaning up what your hygiene routine has left behind, your dental checkup and cleaning will allow Dr. Smith to thoroughly inspect your mouth for early signs of trouble. As progressive diseases, tooth decay and gum disease are more successfully treated the earlier they are detected. Early treatment can also help you avoid the need for extensive dental procedures later on down the line.
ABOUT YOUR GRAND PRAIRIE DENTIST:
Dr. Quinn Smith is a well-respected and highly experienced general, restorative, and family dentist in Grand Prairie, TX. He takes a patient-first approach that starts from the moment patients enter our
Pecan Tree Dental
office, and he offers a three-year guarantee on all dental work that he performs. Whether you and your family are new or returning patients, you can schedule a consultation or your next appointment with Dr. Smith by
contacting us
at (972) 262-5111.