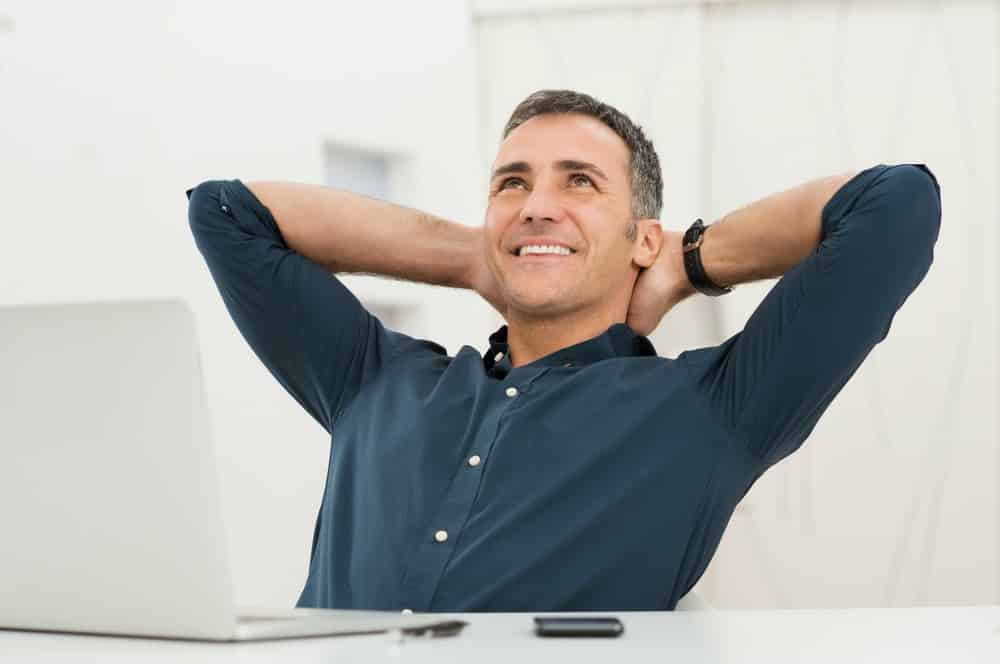 Although not all stained teeth are unhealthy teeth, the changes in tooth color can significantly detract from your smile's visual appeal. Teeth whitening is a procedure that
lightens teeth and helps remove stains and discoloration
. Whitening is one of the most popular cosmetic dental procedures that Dr. Smith performs to greatly improve how your teeth look. Yet, many people choose, or seriously consider choosing, an over-the-counter whitening product, mistakenly believing that the results will be the same. Unfortunately, that's rarely the case, and rather than a brighter smile, you may end up with damaged, sensitive teeth that still exhibit the stains
OTC teeth whitening
couldn't address.
Can Teeth Whitening Damage Your Teeth?
If you are considering whitening or bleaching your teeth, it may be in your best interest to discuss the possible risks with Dr. Smith, especially if you plan on doing this procedure over-the-counter (OTC). A few risks that could arise from careless, unprofessional teeth whitening include
tooth sensitivity and damage
to the roots of your teeth. Such products contain chemicals that, although weaker than the whitening products your dentist uses, can still damage the outer layer of your teeth, leaving them sensitive and vulnerable to tooth decay and damage. Because OTC products tend to be weaker than professional whitening, their unsatisfactory results can tempt you to overuse the solution and damage your teeth.
Whiten Your Teeth Without Harm
Rather than relying on chemicals to keep your smile bright, Dr. Smith recommends a few healthier ways to prolong your smile's pearly-white visage. Crunchy vegetables, like raw celery and carrots, along with crispy fruits, like raw apples, and pears, consist of fibrous textures that help clean and polish your teeth without damaging the enamel around them. Baking soda and lemon juice can be mixed together into a paste that works as both a cleaning and a bleaching agent. The baking soda scrubs away at any surface stains, while the citric acid in the lemon juice can have a mild bleaching effect. Dr. Smith warns, however, to take care with lemon juice, as the acidity can also wear down tooth enamel if not used carefully.
About Your Grand Prairie Cosmetic Dentist:
Dr. Quinn Smith is a well-respected and highly experienced general, cosmetic, restorative, and implant dentist in Grand Prairie, TX. He takes a patient-first approach that starts from the moment patients enter our
Pecan Tree Dental
office, and he offers a three-year guarantee on all dental work that he performs. Whether you're a new or returning patient, you can schedule a consultation or your next appointment with Dr. Smith by
contacting us
at (972) 262-5111.