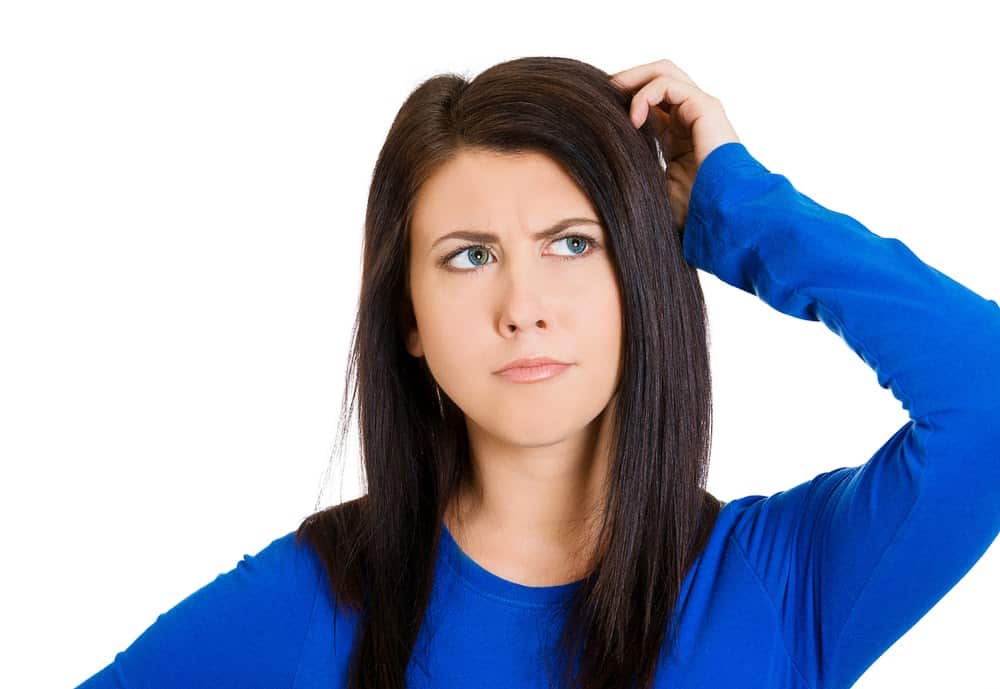 When you smile or speak animatedly, you show more than just your teeth; you also show all of the dental work present in your mouth. For many people, this means the metal of one or more fillings flashing against the pearly white color of the teeth around them. For many others, however, their
dental fillings
aren't noticeable, since they're made from tooth-colored composite resin instead of conventional metal amalgam. Often referred to as
white fillings
, the resin restorations can offer a more discreet and secure solution to treating infectious tooth decay.
Composite Resin vs. Metal Amalgam
How do white fillings compare to their older, metal counterparts?
Durability
Naturally, metal fillings can withstand a greater amount of pressure than composite resin, which is a mixture of acrylic and glass-like particles. Because of this, Dr. Smith may sometimes recommend
amalgam fillings
to restore back teeth, or molars. Nevertheless, white fillings can be bonded to your tooth's structure, improving the tooth's structural integrity by holding the tooth together.
Aesthetics
As their name suggests, white dental fillings can be custom tinted to match the specific color and shade of your teeth, making them invisible once they've been placed and polished. The cosmetic appeal of dental resin is so effective that it can be used as a purely cosmetic dental treatment, known as
dental bonding
, to improve a tooth's appearance. Severe tooth stains, chipped or uneven tooth edges, or teeth that appear too short can usually be corrected with a cosmetic dental bonding.
Longevity
While all dental fillings are built to last, metal fillings are better suited for handling larger amounts of pressure for longer periods of time. Unfortunately, metal fillings may fail due to shrinkage or expansion in cold or hot temperatures (respectively). The longevity of metal and white fillings is different for each patient and depends on a number of factors, including how well you care for them, but most of them can last up to 15-20 years before needing replacement.
About Your Grand Prairie Dentist:
Dr. Quinn Smith is a well-respected and highly experienced general, cosmetic, restorative, and implant dentist in Grand Prairie, TX. He takes a patient-first approach that starts from the moment patients enter our
Pecan Tree Dental
office, and he offers a three-year guarantee on all dental work that he performs. Whether you're a new or returning patient, you can schedule a consultation or your next appointment with Dr. Smith by
contacting us
at (972) 262-5111.