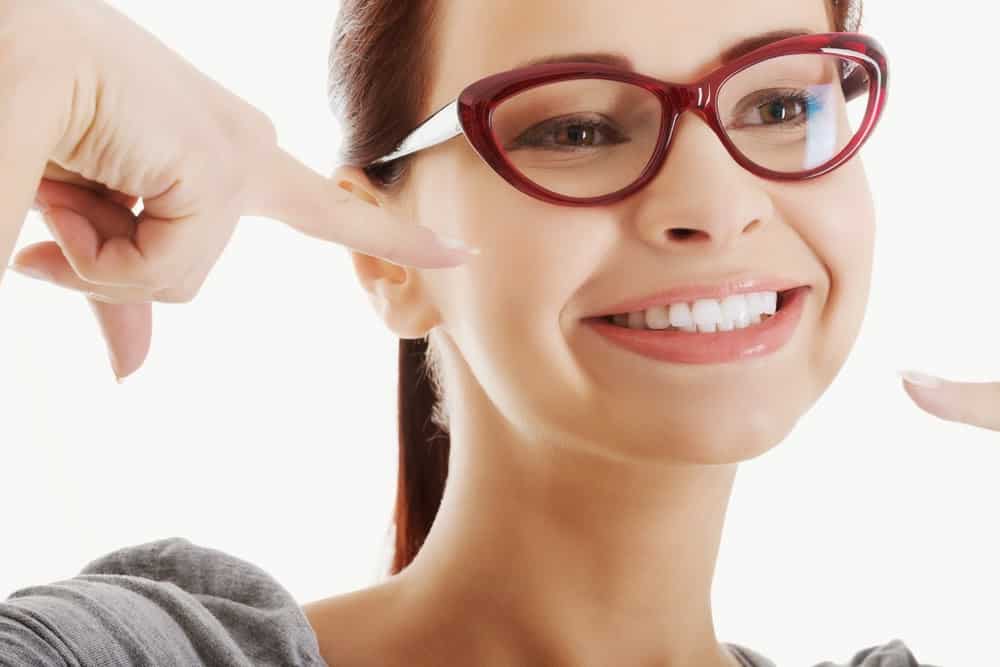 Even perfectly healthy teeth can seem otherwise due to common cosmetic blemishes, like teeth stains. When you're not as meticulous as you should be about cleaning your teeth, stains can become more apparent, and might often indicate an underlying tooth infection. By focusing on the aesthetic aspects of your smile, your Grand Prairie cosmetic dentist can help you erase cosmetic blemishes so that your smile's health and beauty are apparent.
Your Choice of Smile Enhancements
Whether you wish to change the color, size, shape, or alignment of your teeth, Dr. Quinn Smith can customize a smile makeover plan designed to fit your specific needs. Some of the most common cosmetic treatments we offer and the issues they can address include;
Professional Teeth Whitening
Teeth stains are the most common smile complaint among adults, and can appear even if you diligently brush and floss your teeth every day. Professional teeth whitening can erase stubborn teeth stains, allowing your teeth's natural beauty to shine through. Depending on your preferences, Dr. Smith may recommend in-office whitening, which can be completed during a single visit, or a custom-made take-home kit that allows you whiten your teeth on your own time.
Cosmetic Dental Bonding
Dental bonding is another name for the application of tooth-colored composite resin; a mixture of acrylic polymers and ceramic particles that closely mimics your natural tooth's color and appearance. Composite resin can conceal severe stains that don't respond to teeth whitening, and help improve teeth with chipped and jagged edges. Dental bonding can also be employed as an alternative to metal fillings, providing discreet and more effective restorations for cavity-infected teeth. Since it can be bonded to your tooth's structure, resin creates a more effective seal against oral bacteria, reducing the risk of tooth decay infecting your tooth again.
Porcelain Veneers
When teeth whitening and dental bonding don't suffice, Dr. Smith may recommend veneers made from lifelike dental porcelain. Veneers are wafer-thin shells that are hand-crafted to the exact specifications of each tooth, and the porcelain is tinted and layered to mimic the color and shine of natural, healthy teeth. By covering the front surfaces of your teeth, porcelain veneers can address a wide range of cosmetic issues, and may be used for one or several teeth at a time.
ABOUT YOUR GRAND PRAIRIE COSMETIC DENTIST:
Dr. Quinn Smith is a well-respected and highly experienced general, restorative, and cosmetic dentist in Grand Prairie, TX. He takes a patient-first approach that starts from the moment patients enter our Pecan Tree Dental office, and he offers a three-year guarantee on all dental work that he performs. Whether you and your family are new or returning patients, you can schedule a consultation or your next appointment with Dr. Smith by contacting us at (972) 262-5111.