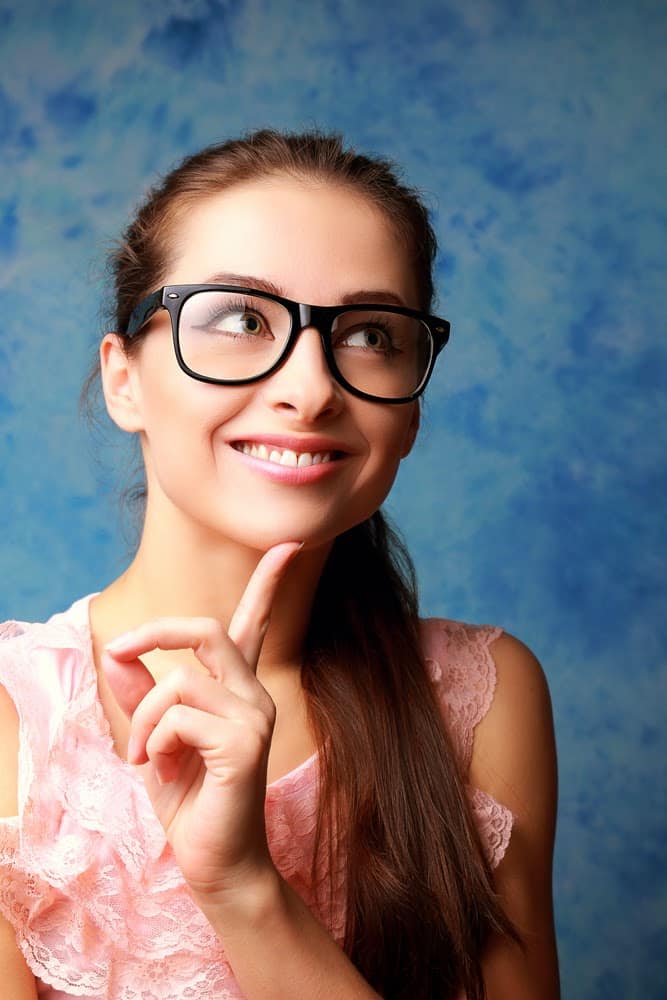 Porcelain dental crowns and porcelain dental veneers have a lot in common. They're both made from porcelain, for instance, and both are among the most common and successful cosmetic dental treatments. Crowns and veneers also share a number of differences, such as size and application, that make one treatment preferable to the other in any given situation. While both crowns and veneers can achieve the same end result—seamlessly enhancing your smile's appearance—the improvement only works if the appropriate treatment is used.

The Beauty of Dental Porcelain
Dental porcelain, or ceramic, is popular for its ability to closely mimic the intricacies of a tooth's appearance. Besides matching your tooth's color, dental porcelain is semi-translucent and layered to reflect light the way natural tooth enamel does. When crafted from porcelain, both dental crowns and veneers can create
lifelike results that improve your smile'sappeal
without making your cosmetic treatment stand out.
Cosmetic vs. Restorative
One of the more prominent differences between dental crowns and veneers is the nature of their construction. A dental crown, or cap, covers the entire top portion of your tooth (also called a crown), while a veneer is bonded only to a tooth's front surface. Though
veneers can cover minor toothcracks and chips
their purpose is solely cosmetic, and veneers aren't recommended for more extensive dental damage. By contrast, a dental crown can protect a tooth from further injury as well restore the tooth's outward beauty.
Evaluate the Extent of Damage
Placing porcelain veneers is often referred to as an "instant smile makeover" because they can address a multitude of teeth at the same time. By its very nature, a dental crown can only address a single tooth at a time. If your cosmetic issues extend beyond a single tooth, then Dr. Smith may recommend porcelain veneers over dental crowns to minimize the amount of tooth preparation needed.
About Your Grand Prairie Dentist:
Dr. Quinn Smith is a well-respected and highly experienced general, cosmetic, restorative, and implant dentist in Grand Prairie, TX. He takes a patient-first approach that starts from the moment patients enter our
Pecan Tree Dental
office, and he offers a three-year guarantee on all dental work that he performs. Whether you're a new or returning patient, you can schedule a consultation or your next appointment with Dr. Smith by
contacting us
at (972) 262-5111.