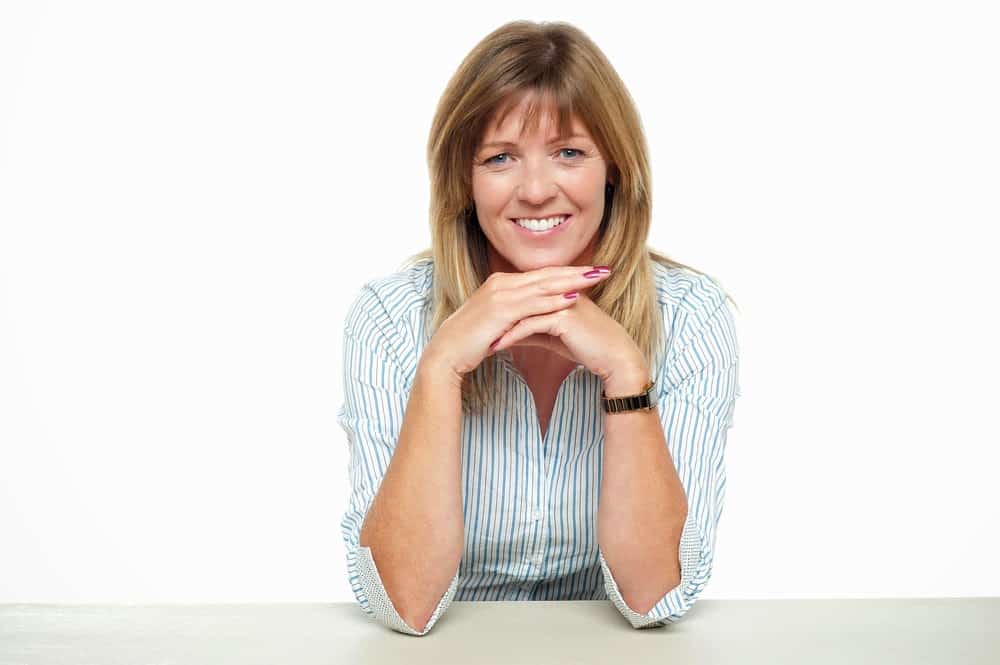 Dental implants
are small, titanium roots that can be surgically inserted into your jawbone, creating a veritable root foundation for your dental crown, bridge, or denture. If you've lost one or more teeth to damage or disease, then Dr. Smith may recommend dental implants as a lifelike and long-lasting tooth replacement option. As with any surgery, you feel slightly anxious about undergoing the outpatient surgery, but knowing what to expect before and after will help ease your mind, and your apprehension, about the procedure.
Grand Prairie dentist
, Dr. Quinn Smith, takes our patients' dental and overall well-being very seriously, and will walk you through to ensure you fully understand the entire process.
Steps to Dental Implant Surgery and Restoration
•
If you've still retained the tooth and it needs to be replaced, then Dr. Smith will extract the tooth and prepare the surrounding tissues and jawbone for surgery
•
According to the precise measurements and surgery guide he creates for your smile, Dr. Smith will carefully insert the titanium post into your jawbone.
•
Following the surgery, you may experience swelling, discomfort, or minor bleeding at the implant site, which should abate after a few days. If discomfort continues, Dr. Smith will thoroughly examine your mouth and the implant site to ensure that you are healing well.
•
After the implant is inserted, healing may take 4-6 months, during which time your jawbone will fuse to the implant's titanium surface (
a process known as osseointegration
).
•
After this connection has successfully formed between the implant and the bone, Dr. Smith can attach abutment to the top of it, which will protrude slightly from the gum line to secure the implant's restoration.
•
When the abutments are secured and your jawbone has fully healed, Dr. Smith can place your lifelike dental crown on top of the implant's connective abutment, creating a root-and-crown replica of the tooth you lost.
ABOUT YOUR GRAND PRAIRIE COSMETIC DENTIST:
Dr. Quinn Smith is a well-respected and highly experienced general, cosmetic, restorative, and implant dentist in Grand Prairie, TX. He takes a patient-first approach that starts from the moment patients enter our
Pecan Tree Dental
office, and he offers a three-year guarantee on all dental work that he performs. Whether you're a new or returning patient, you can schedule a consultation or your next appointment with Dr. Smith by
contacting us
at (972) 262-5111.