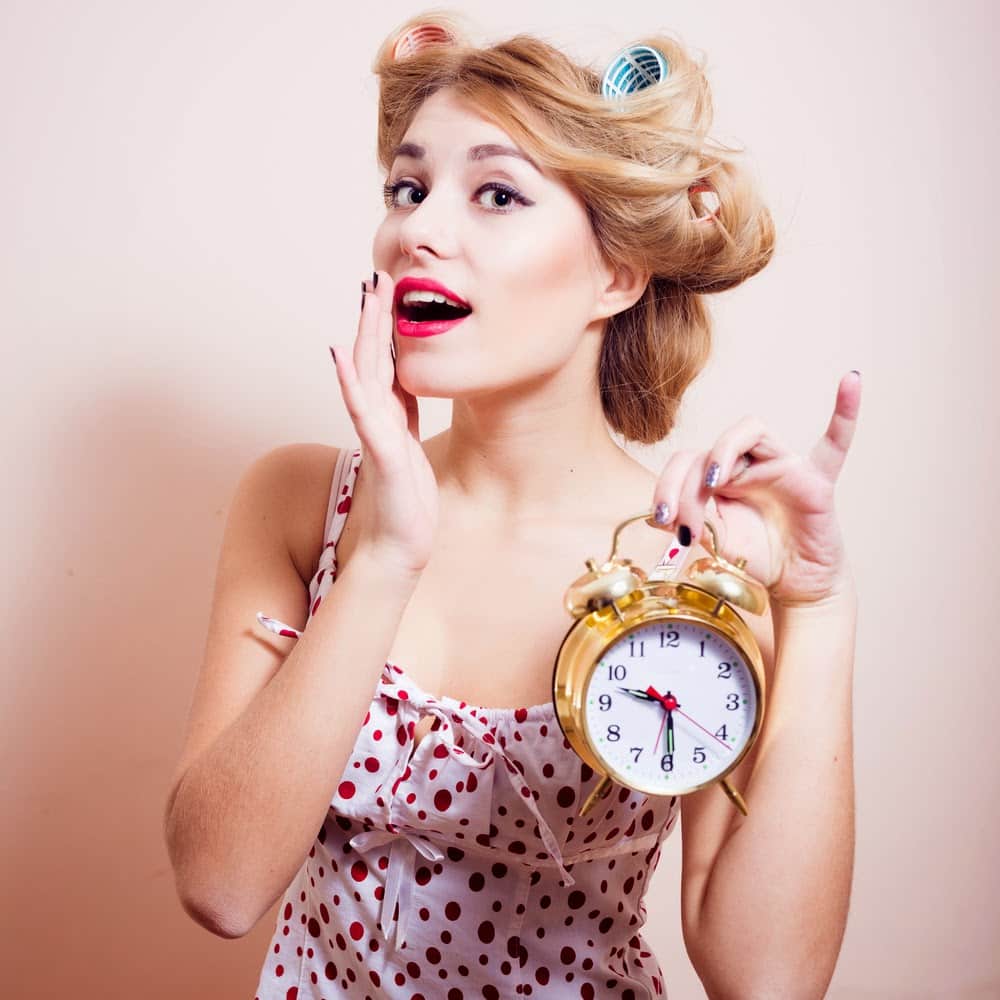 Good dental health is an ongoing process, and timing is essential in nearly every aspect of it. Dental hygiene, i.e., brushing and flossing, is most effective when it deprives bacteria the time they need to infect your teeth and gums. Therefore, Dr. Smith (and the ADA) recommends brushing your teeth at least twice every day, and flossing at least once, preferably before bed time. Likewise, when your teeth need restorative treatment, like with a dental crown, the best time to receive it is before your tooth is too damaged or diseased to save.
Why Cracked Teeth Need Crowns
A
dental crown
is a cap that's designed to mimic the top part of your tooth. When your tooth's crown is cracked or broken, a dental crown restoration can save the tooth so you won't have to extract it. Since teeth can't repair themselves, a crack will only grow worse as the tooth is subjected to pressure. A dental crown helps hold the tooth together while simultaneously absorbing your bite's impact and improving the tooth's outward appearance.
Isn't a Dental Filling Enough?
If a cracked tooth is infected, or if you've
developed a cavity
, then Dr. Smith may have to perform a dental filling or root canal treatment (depending on the severity) before placing a crown over it. A dental filling describes a manmade material, usually tooth-colored composite resin, that Dr. Smith places inside a cavity to reinforce the tooth after cleaning and sanitizing it. The filling helps restore most of the tooth's structural integrity while protecting it from reinfection, and a dental crown can add to that integrity to improve the tooth and filling's performance.
Replace a Lost Tooth without a Bridge
In prosthetic dentistry, dental crowns are traditionally used to support a dental bridge. The crowns border an appropriate amount of
replacement teeth
, and are attached to the remaining teeth adjacent to the empty space in your smile. These days, however, dental crowns can replace lost teeth more effectively when they're attached to a dental implant. The implant is inserted into the jawbone, like a tooth's root, and the crown is attached to an abutment above the gum line. Together, a dental implant-and-crown combination offers the most lifelike tooth replacement by mimicking a tooth's root-and-crown structure.
About Your Grand Prairie Dentist:
Dr. Quinn Smith is a well-respected and highly experienced general, cosmetic, restorative, and implant dentist in Grand Prairie, TX. He takes a patient-first approach that starts from the moment patients enter our
Pecan Tree Dental
office, and he offers a three-year guarantee on all dental work that he performs. Whether you're a new or returning patient, you can schedule a consultation or your next appointment with Dr. Smith by
contacting us
at (972) 262-5111.