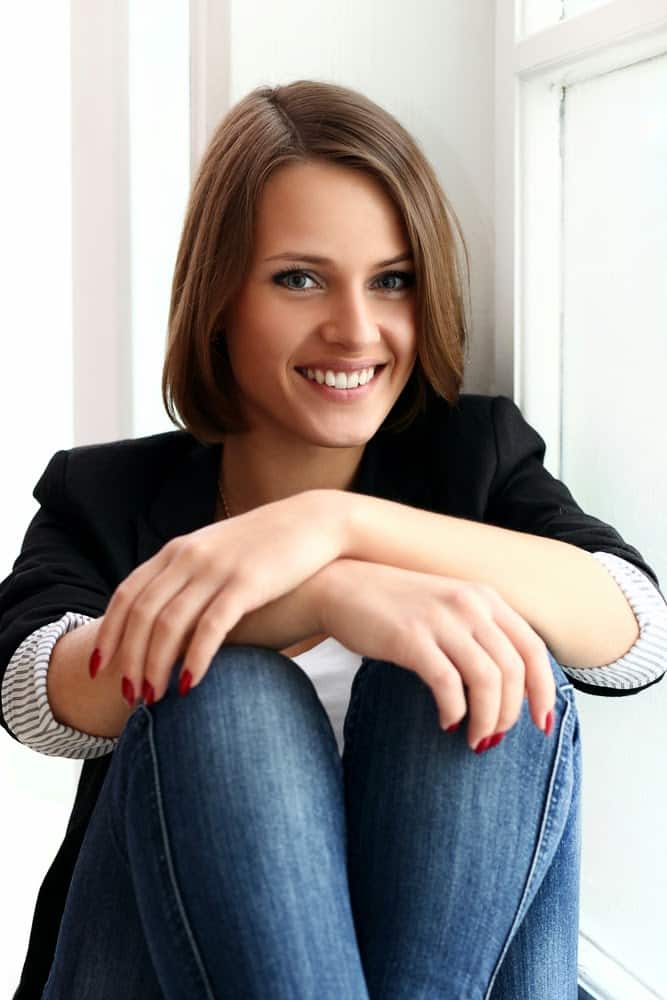 In most cases, teeth stains are the simplest cosmetic dental issues to address. They can occur simply from eating and drinking, and can usually be erased with a simple
teeth whitening
procedure. If stains don't respond to your over-the-counter bleaching products, that doesn't mean they're indicative of a more serious issue. In fact, OTC bleaching agents contain only a fraction of the active ingredients found in professional whitening, and can do little more than lighten the slightest of teeth stains. The easiest way to brighten your smile, then, is to schedule a professional teeth whitening appointment at your Grand Prairie
cosmetic dentist's office
.
Results are What Matter
Extrinsic, or surface, stains are the most common form of
teeth stains
, and occur on or just underneath the top layers of tooth enamel. The main agents in teeth whitening gel, typically hydrogen peroxide or carbamide peroxide, work by erasing enamel stains and brightening the tooth's appearance. OTC whiteners contain minimal concentrations of peroxide, and aren't sufficient for most noticeable stains. Prescribed bleaching agents, however, can specifically target your teeth's stains with highly-effective, professional-strength whitening gel.
Designed for Your Convenience
One of the main reasons patients opt for over-the-counter whitening products is the convenience of applying the treatment whenever they're schedule allows. A take-home whitening kit from Dr. Smith's office combines the convenience of OTC whitening with the potency of prescribed treatment. With a take-home whitening kit, you can effectively
brighten your smile
from the comfort of home in as little as 10-14 days. Patients who wish for a brighter smile in less time may opt for our in-office treatment, which can erase your teeth stains during a single visit, usually lasting just over an hour.
About Your Grand Prairie Cosmetic Dentist:
Dr. Quinn Smith is a well-respected and highly experienced general, cosmetic, restorative, and implant dentist in Grand Prairie, TX. He takes a patient-first approach that starts from the moment patients enter our
Pecan Tree Dental
office, and he offers a three-year guarantee on all dental work that he performs. Whether you're a new or returning patient, you can schedule a consultation or your next appointment with Dr. Smith by
contacting us
at (972) 262-5111.