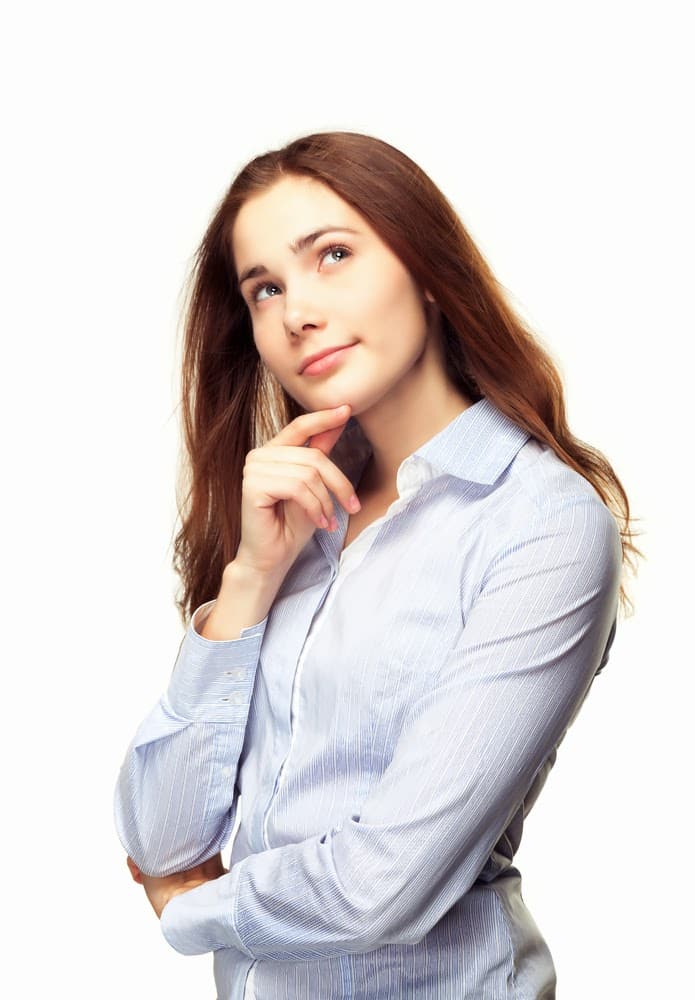 Though prevention is a major tenet of good dental care, emergencies (by definition) aren't always preventable. They also tend to involve damage to varying degrees to your teeth and their supportive structures, making
dental emergencies
a common cause of permanent tooth loss. Fortunately, you can prepare yourself accidental damage, even if you can't prevent it, and maximize your chances of retaining your healthy tooth structure in the face of an emergency.
Minimize Danger
When in good condition, the enamel that surrounds and protects your teeth is the most resilient substance your body produces. It's designed to protect your teeth's more vulnerable structures and tissues from infectious bacteria while effectively absorbing the pressures of biting and chewing. When enamel is weakened by bacteria-produced acid, your teeth are more likely to sustain irreversible damage. You can keep enamel strong by;
·
Brushing and flossing your teeth twice a day to control acid-producing bacteria
·
Consuming plenty of calcium and phosphate, which are the main building blocks of tooth enamel
·
Attend a dental checkup and cleaning every six months so Dr. Smith can assess the health and strength of your teeth
Keep Your Dentist's Number Close
When an emergency occurs, such as a sensitive, cracked, broken, or
knocked-out tooth
, time is of the essence. If the tooth is completely avulsed (knocked out of its socket), then Dr. Smith may be able to save the tooth if you receive treatment within the hour. Save our office's number, found at the bottom, so you can call Dr. Smith immediately if you need emergency dental attention.
How to Act in an Emergency
If your sustains damage, rinse your mouth carefully with warm water, especially around the tooth in question. If one or more pieces have broken off, collect them (if possible) and carefully rinse them, as well. Collect a completely knocked out tooth by its crown only; don't touch or scrub the roots or any loose fibers. If you can't place your tooth back in the socket, then place it in a small container of milk and bring it with you to your emergency appointment. For more information, read our tips on
handling a dental emergency
, or speak with Dr. Smith today.
About Your Grand Prairie Dentist:
Dr. Quinn Smith is a well-respected and highly experienced general, cosmetic, restorative, and implant dentist in Grand Prairie, TX. He takes a patient-first approach that starts from the moment patients enter our
Pecan Tree Dental
office, and he offers a three-year guarantee on all dental work that he performs. Whether you're a new or returning patient, you can schedule a consultation or your next appointment with Dr. Smith by
contacting us
at (972) 262-5111.