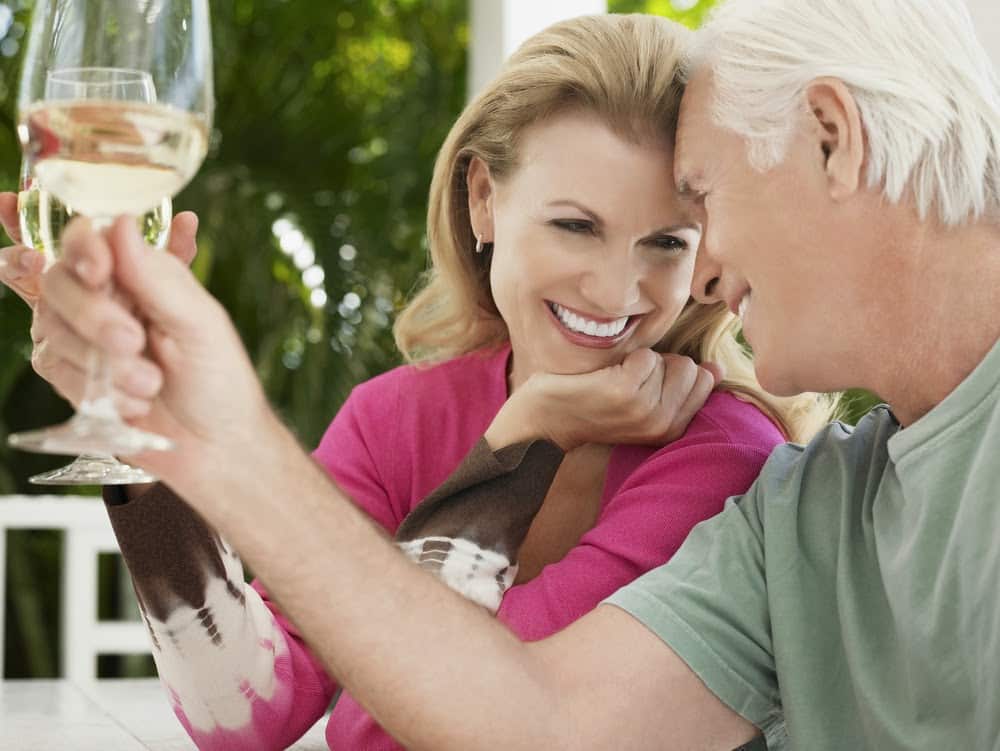 One of the benefits of visiting a dentist who's skilled in multiple disciplines is that you can find a wide range of expertise within the same office. As a highly-experienced restorative and
implant dentist
, Dr. Gregory Wright can help you care for, treat, improve, restore, and rebuild your smile, regardless of the state of your oral health. When you've lost one or more teeth to extensive dental disease or damage, replacing them is vital to your smile's integrity. With
dental implants
, Dr. Wright can replace your lost teeth's roots, as well, providing unmatched, lifelike stability for your replacement teeth.
Revisiting Implants
Dental implants
are among the most recent innovations in modern prosthetic dentistry. Unlike other dental devices, they replace the roots of your teeth that extend into your jawbone. A dental implant is crafted from biocompatible titanium, which your jawbone fuses to as it heals, and possesses a connective abutment that protrudes through the gum line. Your dental crown, bridge, or denture can be secured to these abutments, providing a root-and-crown structure that mimics your natural teeth's design.
How to Care for Implants
Dental implant-supported prosthetics resemble your teeth in more than one way. For instance, caring for them is similar to maintaining a healthy natural smile. Although the titanium implants and porcelain replacement teeth aren't subject to cavities,
gum disease
and other dental issues are still a relevant threat. Brush and floss with fluoride toothpaste to reduce the risk of cavities to surrounding teeth, and to eliminate the germs that accumulate behind the protection of dental plaque. The rule of thumb is to attend a dental checkup and cleaning at least once every six months, but Dr. Wright may recommend a more frequent schedule, depending on your exact needs. With proper care and maintenance, your
implanted root devices
can and should last a lifetime, but your replacement crown, bridge, or denture may need replacement, usually after ten or fifteen years (sometimes longer).
About Your Grand Prairie Implant Dentist:
Dr. Quinn Smith is a well-respected and highly experienced general, cosmetic, restorative, and implant dentist in Grand Prairie, TX. He takes a patient-first approach that starts from the moment patients enter our
Park Tree Dental
office, and he offers a three-year guarantee on all dental work that he performs. Whether you're a new or returning patient, you can schedule a consultation or your next appointment with Dr. Smith by
contacting us
at (972) 262-5111.