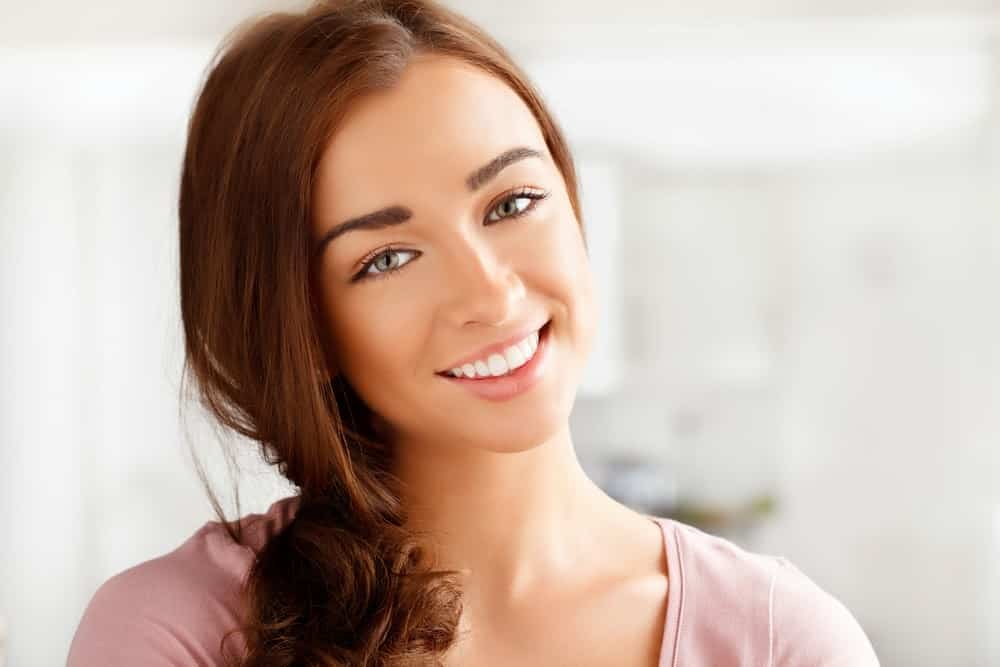 Unlike most other dental issues,
all teeth can stain
at some point, whether from darkly-pigmented food and beverages or from something more serious, like a dental infection. The good news is that most teeth stains can be addressed with a simple
teeth whitening
procedure. Using professional-strength bleaching agents, Dr. Smith can brighten your smile in our office, in as little as an hour, or provide you with the tools to improve your smile from the comfort of your own home.
Whiten Your Teeth Your Way
Zoom! teeth whitening
is one of the more popular professional teeth whitening systems today. Often referred to as same-day whitening, the in-office procedure can be performed in a single visit, and typically lasts about an hour. After applying the whitening gel to your teeth and protecting your lips and gums, Dr. Smith will use a special light to stimulate the gel. The active ingredients (usually hydrogen peroxide or carbamide peroxide) penetrate underneath enamel to erase the stains on and just underneath the semi-translucent surface. As an alternative to in-office treatment, Dr. Smith can custom-design a set of whitening trays that you can take home and use to apply the whitening agent at your leisure.
For Tougher Stains
Although most teeth stains are relatively minor issues, not all of them can be effectively treated with a teeth whitening procedure. For stains and discoloration that occur in your tooth's dentin (the main structure underneath your enamel), Dr. Smith may recommend dental bonding, a dental crown, or porcelain veneers to restore your smile's appearance. If your
teeth'schanging color
is an indication of a cavity or other dental infection, then Dr. Smith will prescribe an appropriate treatment to address the issue first. Mild to moderate cavities can be treated with white dental fillings made from composite resin (dental bonding), allowing Dr. Smith to restore your tooth while maintaining its natural color.
About Your Grand Prairie Cosmetic Dentist:
Dr. Quinn Smith is a well-respected and highly experienced family and children's dentist in Grand Prairie, TX. He takes a patient-first approach that starts from the moment patients enter our
Park Tree Dental
office, and he offers a three-year guarantee on all dental work that he performs. Whether you're a new or returning patient, you can schedule a consultation or your next appointment with Dr. Smith by
contacting us
at (972) 262-5111.