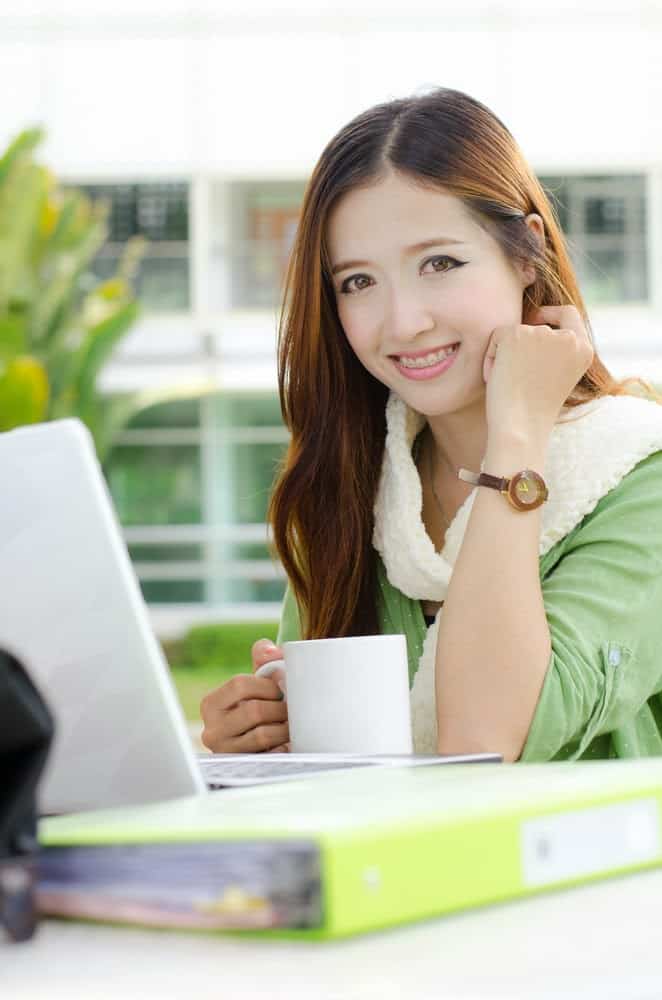 A number of factors contribute to your smile's good health and function, including how your teeth are situated in relation to each other. Ideally, teeth should grow straight up and down, or vertically, from your jawbone and out through your gums. Orthodontics is a focus of dentistry that involves the study and treatment of teeth that aren't aligned properly, and orthodontic braces are the conventional method for straightening crooked teeth. Though malocclusion is usually detected and addressed in childhood, while teeth and the jawbone are still growing, it can also affect adults for a number of reasons. To help you straighten your permanent teeth in less time than traditional orthodontics, Dr. Quinn offers
Fastbraces®
, which utilize revolutionary brackets to reinvent the way braces move teeth.
The Consequences of Crooked Teeth
The first step to straightening your crooked teeth is choosing to straighten them. While you do have the choice of ignoring treatment, untreated malocclusion can lead to a host of serious issues that require more complex restorative treatment. Teeth that jut out at odd angles create hard-to-reach places where harmful bacteria can accumulate, increasing your risk of tooth decay,
gum disease
, and chronic bad breath. Crooked teeth can throw your bite off balance, causing your jaw joints and muscles to grow fatigued trying to keep your bite straight.
The Fastbraces Difference
The science of teeth movement relies on two principles—moving teeth's crowns and moving their roots. To reposition teeth at more effective angles, orthodontic treatment is often divided into two parts based on these principles. Over the course of about two years, braces move the crowns of teeth first, and then focus on shifting the roots. The unique, triangular design of Fastbraces' brackets allows them to simultaneously move your teeth's crowns and roots, reducing treatment time by up to 50%. Most cases only require about a year to complete, sometimes only a few months, so you can enjoy a straighter, healthier smile in significantly less time.
About Your Grand Prairie Dentist:
Dr. Quinn Smith is a well-respected and highly experienced family and children's dentist in Grand Prairie, TX. He takes a patient-first approach that starts from the moment patients enter our
Park Tree Dental
office, and he offers a three-year guarantee on all dental work that he performs. Whether you're a new or returning patient, you can schedule a consultation or your next appointment with Dr. Smith by
contacting us
at (972) 262-5111.