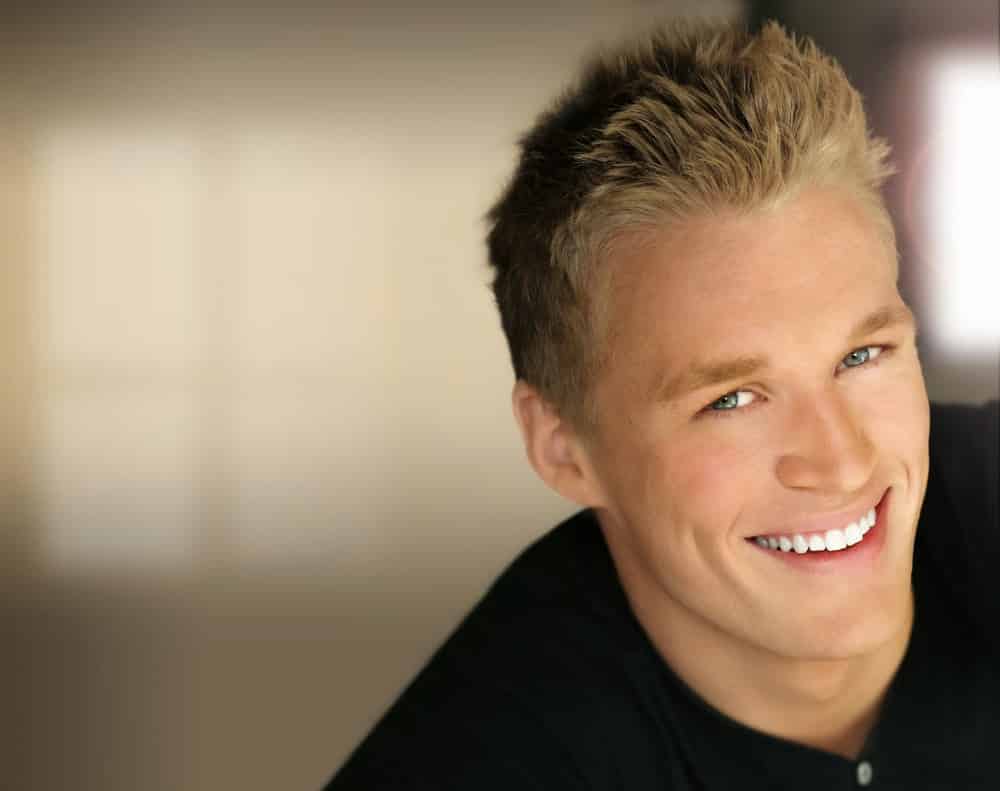 Your smile generates some of your most dominant expressions, and aside from your eyes, it's one of the most noticeable characteristics of your overall appearance. Consequently, the desire to improve your confidence might involve improving one or more blemishes that hinder your smile's cosmetic appeal. Whether your teeth are stained or cracked, or your gum line isn't as symmetrical as you'd wish, your
Grand Prairie cosmetic dentist
can expertly resize, reshape, and rejuvenate the less-than-perfect aspects of your smile. If your smile is overwhelmed by cosmetic imperfections, then Dr. Quinn Smith can combine one or more procedures to create a smile makeover plan designed specifically for you.
Tired of Teeth Stains?
Stains are one of the most common
cosmetic blemishes
today. Unlike most other dental issues, teeth stains can occur no matter how well you care for your teeth, and can result from food, drinks, some illnesses, and certain medications, among other things. External stains, or extrinsic stains, that occur on the surface of your tooth enamel can typically be eradicated with professional
teeth whitening
treatment. Our in-office teeth whitening system can erase surface stains and brighten your smile in as little as an hour, while our take-home kit allows you to whiten your teeth at home, over the course of about two weeks. If your stains are deeper than the surface, or intrinsic, then the discoloration might not respond to chemical whitening, and Dr. Smith may recommend cosmetic dental bonding or porcelain veneers to create a new face for your smile.
More than One Blemish?
If stains were the only blemish that teeth suffered from, then cosmetic dentistry would be fairly simple. Unfortunately, smiles are often bombarded by more than one kind of imperfection at the same time, and restoring their appearance might require more than one procedure. Teeth that are stained might also be chipped, oddly spaced, or slightly crooked, and addressing each concern separately might not be an ideal approach. To keep your cosmetic treatment as conservative as possible, Dr. Smith examines your smile as a whole, rather than as separate teeth that require different forms of attention. Dr. Smith will consult with you to determine your exact needs and goals, and to decide which combination of treatments can address your concerns while limiting the disturbance to your healthy, natural tooth structure.
About Your Grand Prairie Dentist:
Dr. Quinn Smith is a well-respected and highly experienced dentist in Grand Prairie, TX. He takes a patient-first approach that starts from the moment patients enter our
Park Tree Dental
office, and he offers a three-year guarantee on all dental work that he performs. Whether you're a new or returning patient, you can schedule a consultation or your next appointment with Dr. Smith by
contacting us
at (972) 262-5111.