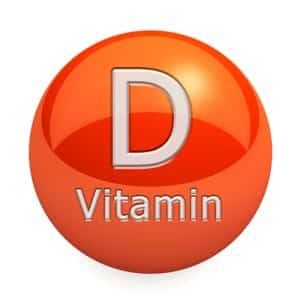 Nutrition is a major part of our health. If we put the right vitamins and nutrients into our bodies, we typically see an improvement in our health. But does the same hold true for the mouth? Researchers continue to debate whether or not vitamin D plays a role in preventing
cavities
, and below, your
Arlington dentist
, Dr. Quinn Smith, sifts through the debate.
The Debate Over Vitamin D
The major sticking point in the debate over the cavity-fighting powers of vitamin D is the research itself. In a series of trials that span more than sixty years, researchers found that people with greater levels of vitamin D showed 50 percent less tooth decay than people with lower levels of vitamin D. However, while this result is quite promising and compelling, it is often disputed owing to the dated nature of the information, much of which was gathered about 50 years ago. Thus, the debate lives on and will likely continue until more current research becomes available.
However, it is important to keep in mind that vitamin D is a useful vitamin for your overall health. Thus, ensuring that you receive an adequate amount of the vitamin, if it does not help your mouth fight cavities, may yield other health benefits. Therefore, why not try adding some vitamin D to your diet? The research is just compelling enough to make it feel worthwhile.
Sources of Vitamin D
If you choose to add vitamin D to your diet, salmon and tuna are an excellent source of the vitamin. Additionally, sunlight encourages the synthesis of vitamin D, so spending some time outside may be beneficial. Just make sure if you are out in the sun that you wear sunscreen for protection.
Schedule a Visit with Your Arlington Dentist
Whether or not vitamin D can help fight cavities, it is no substitute for thorough homecare and regular dental visits. If more than six months have passed since your last dental cleaning,
contact
your
Arlington dentist
, Dr. Smith, today by calling 972-262-5111. We welcome patients from Grand Prairie, Arlington, South Dallas, Cedar Hill, Duncanville, and surrounding communities.